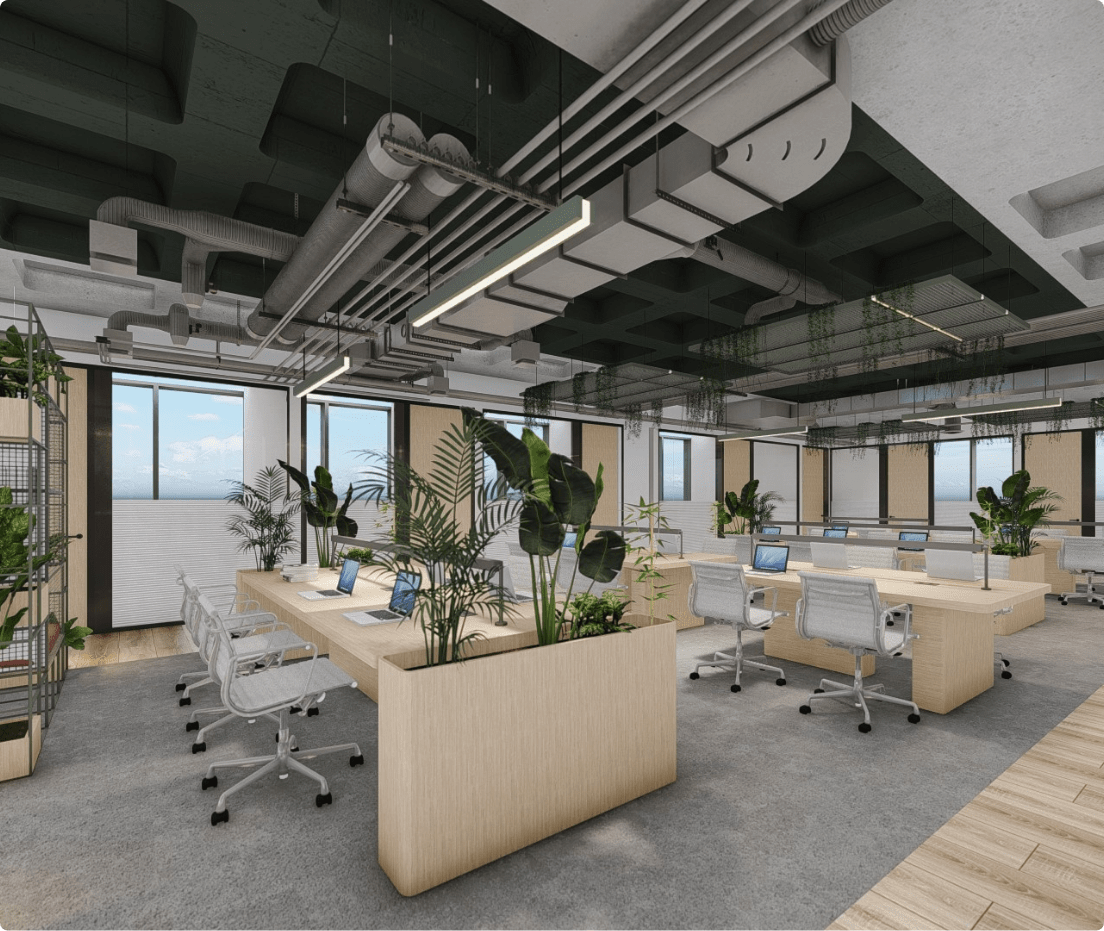 COMING SOON
COMING SOON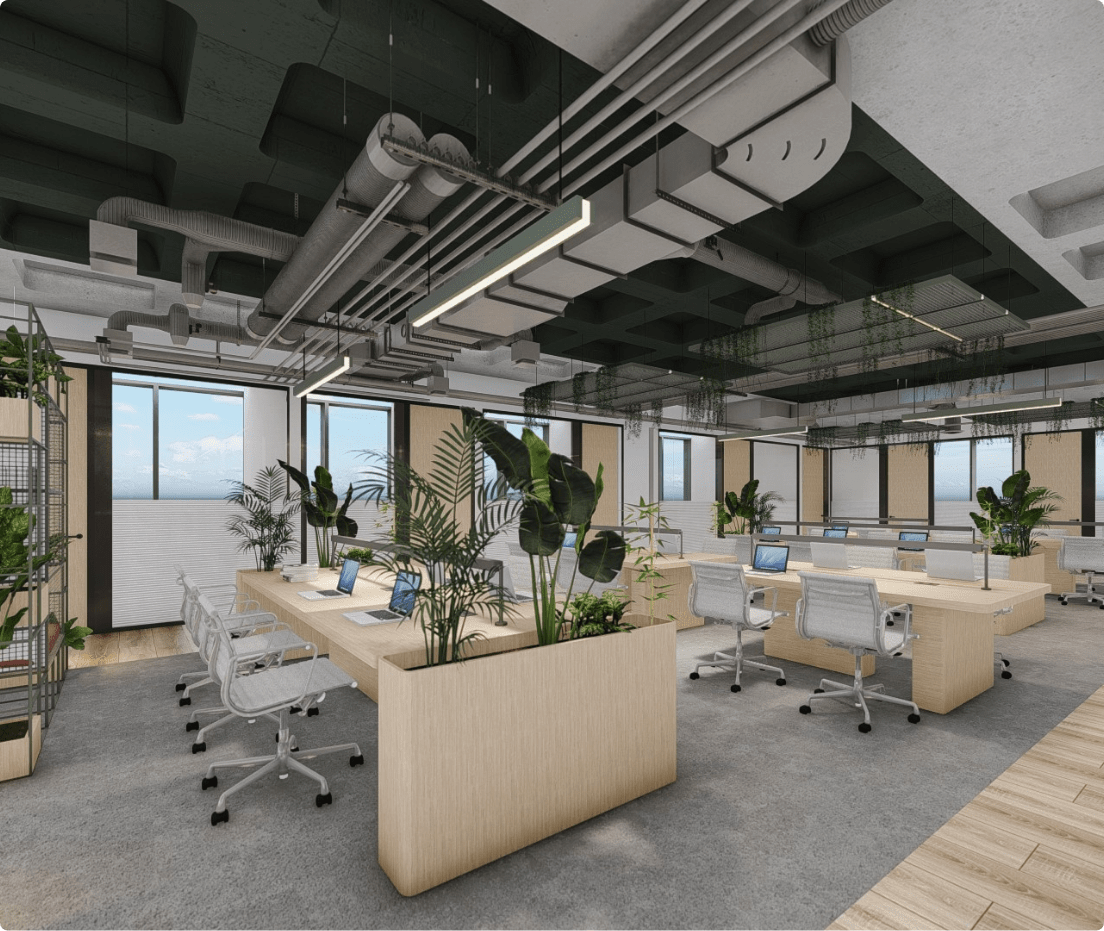 COMING SOON
COMING SOON
Now Bomonti
(Şişli)
A brand new Kolektif in Bomonti, one of the favorite districts of the city, where the culture, art, and gastronomy trends are rising. Are you ready to enjoy efficient work with the inspiration you get from our modern architecture and spacious workspaces? Easily reach its central location and work efficiently, while enjoying city life in nearby locations where you can get blend in social life.
Work as much as you want, pay-as-you-go.
Download app to your mobile phone.