Individual
Fixed Desk
For the ones who want a steady place while working
Our budget-friendly membership model for people who wish they had an office and are bored of working alone. Benefit from all the privileges of being a KoMember and work with pleasure.
Services that add value to your business
Customize your membership with our additional services
All the essential services that you need in
the workplace are at your fingertips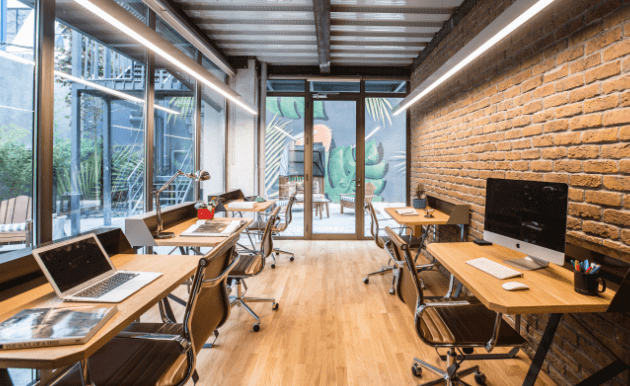 Why Fixed Desk?
Opportunity to collaborate with KoMembers and work with focus
Benefit from technological infrastructure and services
Take advantage of KoPerks deals
The Privileges of
Kolektif House Membership
Enjoy a flexible and highly interactive office experience with social facilities and services that meet your needs.
FAQ
---
If you don't want to work alone, but say "I prefer a closed office space rather than a common space," you may be talking about our Fixed Desk membership. Our membership model in a ready-made office area where you can mingle with other Kolektif people from another company next door.

You can subscribe for a minimum of 1 month in our Fixed Desk memberships.

Of course! Fixed desk members have the right to use 5 hours per desk per month. In addition, if you want to use it, you can book a meeting room at an hourly rate via our membership portal, KoPlanet.

You can contact us at [email protected] to get information about our meeting rooms with different themes, which we call KoRoom, with a capacity of up to 40 people, and for a 20% discount for KoMembers.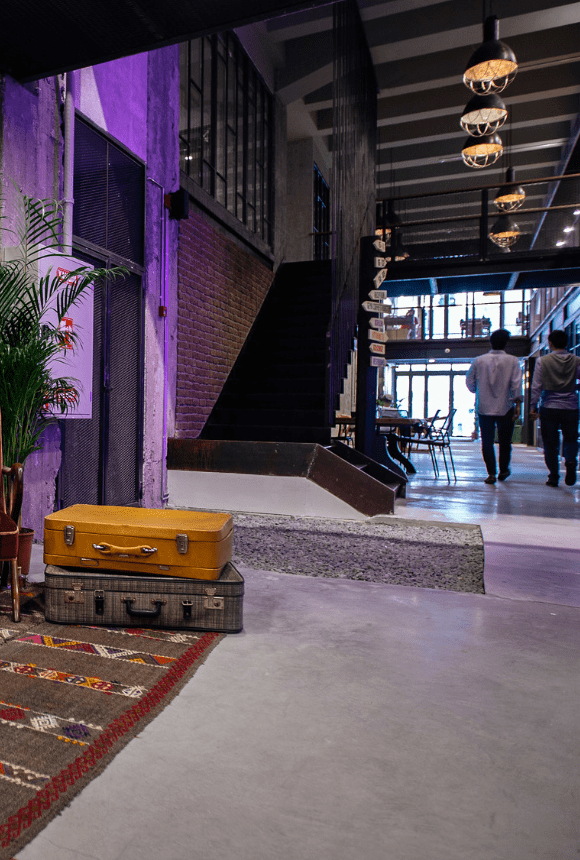 Flexible Office Solutions
We offer all the necessary infrastructure and services in our locations that increase interaction, creativity and productivity which will enable you to achieve more.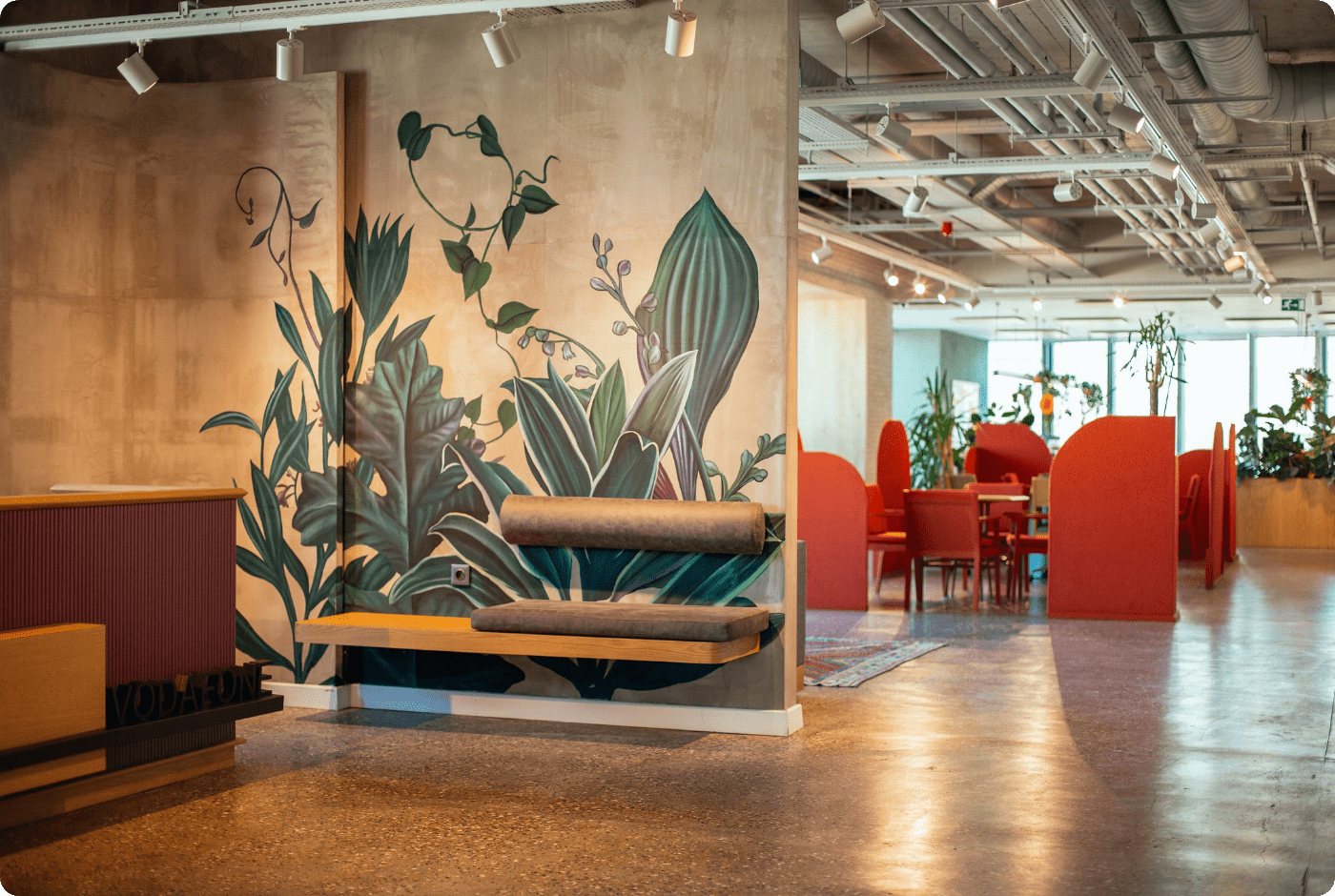 Contact us to choose the most suitable membership model for your business.
Arrange a meeting with us to get detailed information about your questions.
Want to learn more?
Reach us.