Hybrid Solutions
Create the work schedule that fits you best with our hybrid office solutions, work from wherever and whenever you want.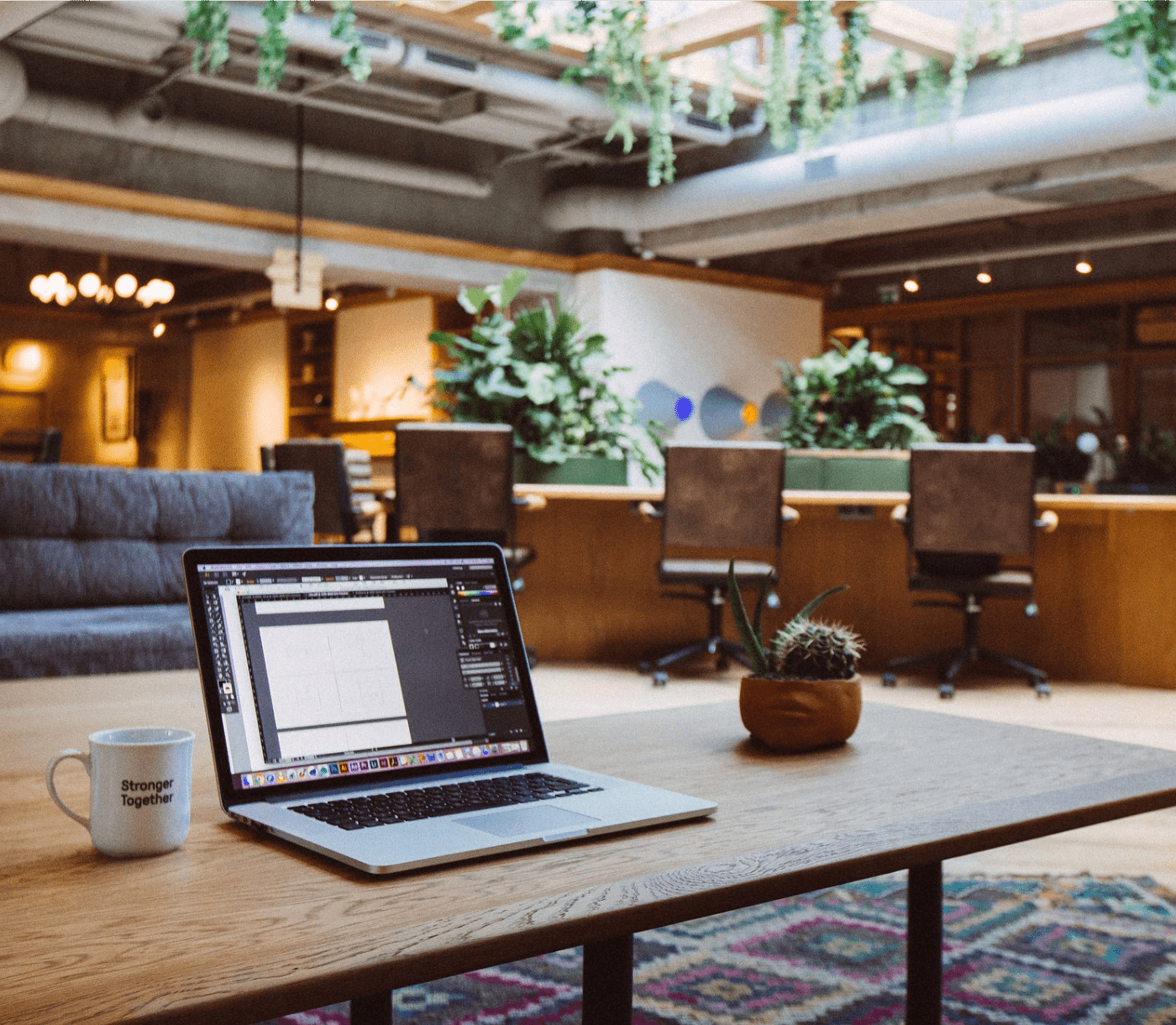 Individual
Use coworking spaces, expand your network wherever you want.
Locations
My Office, Mint Metro, Aksoy Plaza, Ataşehir, Maslak, Levent, Şişhane
Virtual Office
If you do not need an office but want to use the address, Virtual Office suits you perfectly.
Locations
My Office, Mint Metro, Aksoy Plaza, Ataşehir, Maslak, Levent, Şişhane, Bebek


PAY-AS-YOU-GO
At kolektifmini work as much as you want and pay-as-you-go
Locations
Bebek
Services that add value to your business
Customize your membership with our additional services
All the essential services that you need in
the workplace are at your fingertips
Flexible Work Experience
Adapt quickly to your changing needs,
discover a new working experience.
Work in one of the closest 24/7 open locations
Pay-as-you-go or long-term contract, you choose
Choose the membership option that suits you the best
Daily meeting and working opportunities at our other locations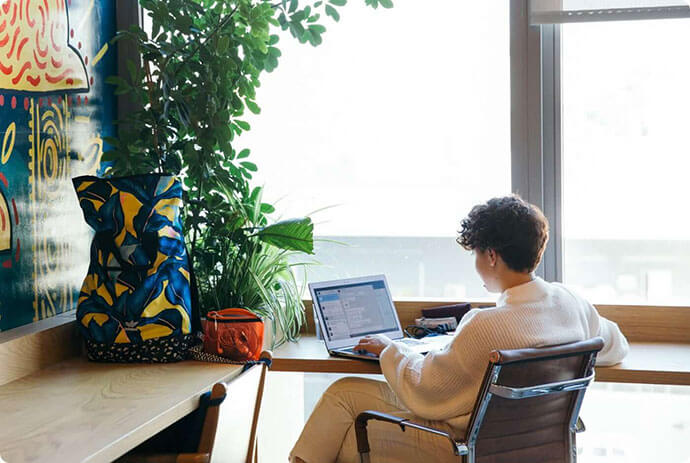 Couldn't find what you were looking for?
Check out our other solutions.
Enterprise
BluTV gains with Hybrid and Flexible Working.
An innovative office design that reflects the company's brand identity and a workplace strategy that offers significant savings
Flexible Office Solutions
We offer all the necessary infrastructure and services in our locations that increase interaction, creativity and productivity which will enable you to achieve more.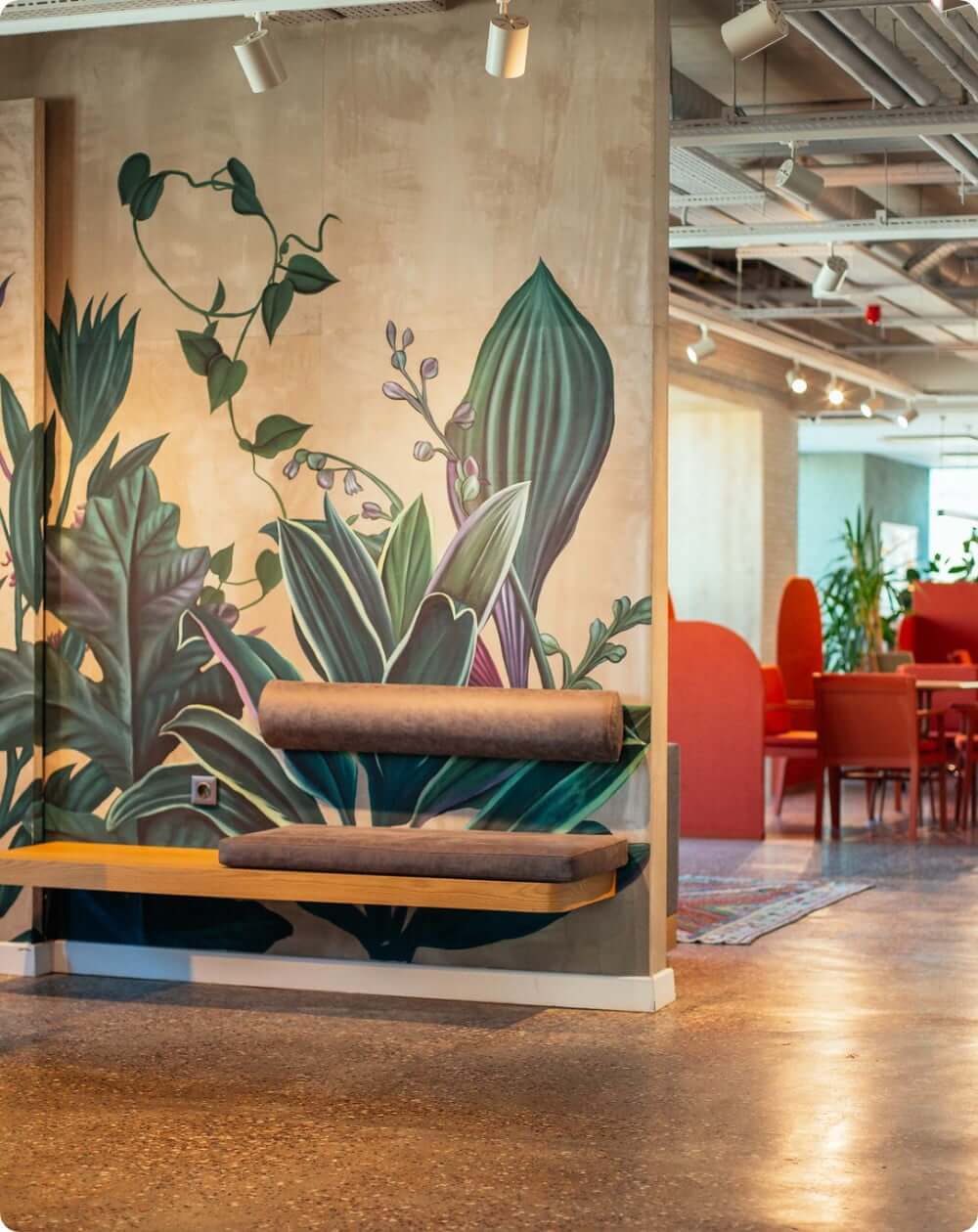 Contact us to choose the most suitable membership model for your business.
As You Wish
Arrange a meeting with us to get detailed information about your questions.
Want to learn more?
Reach us.