EARLY-BIRD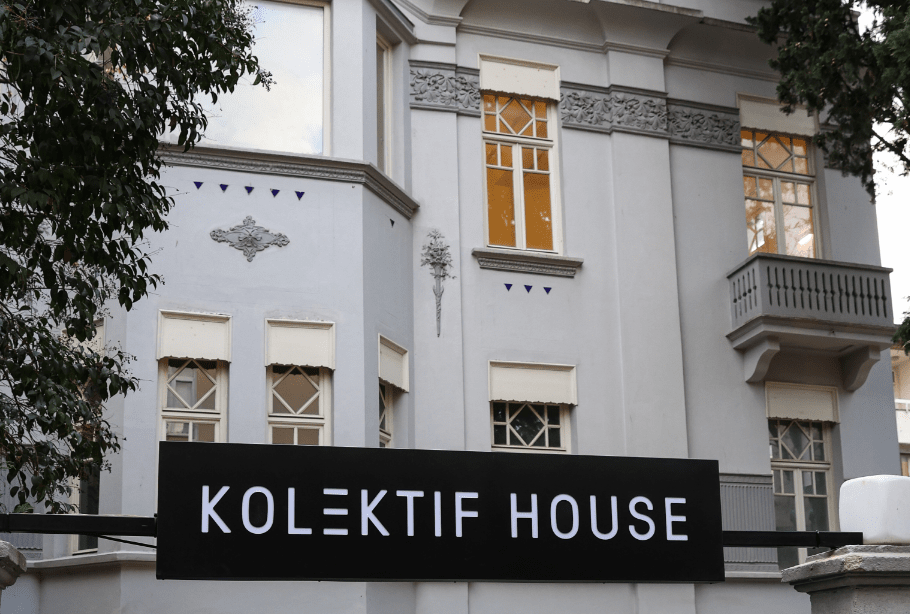 EARLY-BIRD
Moda
A brand new Kolektif in Mahmut Ata Bey Mansion, one of Moda's iconic mansions, with its magnificent sea view and beachfront location! It is waiting for you in one of the most remarkable districts of Istanbul, with its spacious terrace areas and inspiring architecture that preserves its historical texture. From private offices to coworking spaces, everything you need is here for a unique working experience.
Work as much as you want, pay-as-you-go.
Download app to your mobile phone.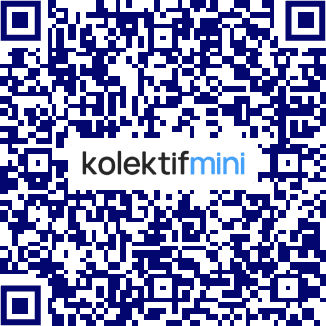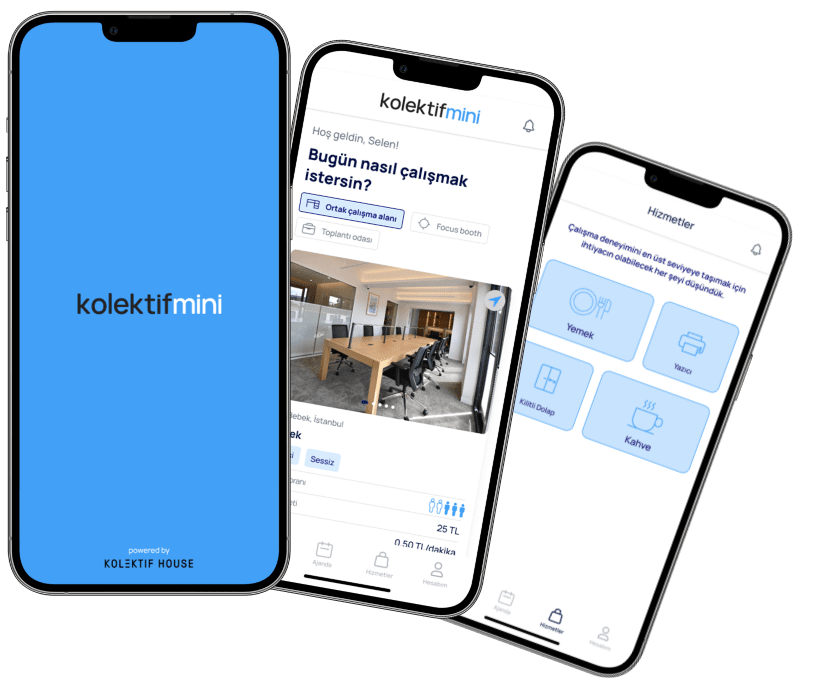 Flexible Office Solutions
We offer all the necessary infrastructure and services in our locations that increase interaction, creativity and productivity which will enable you to achieve more.