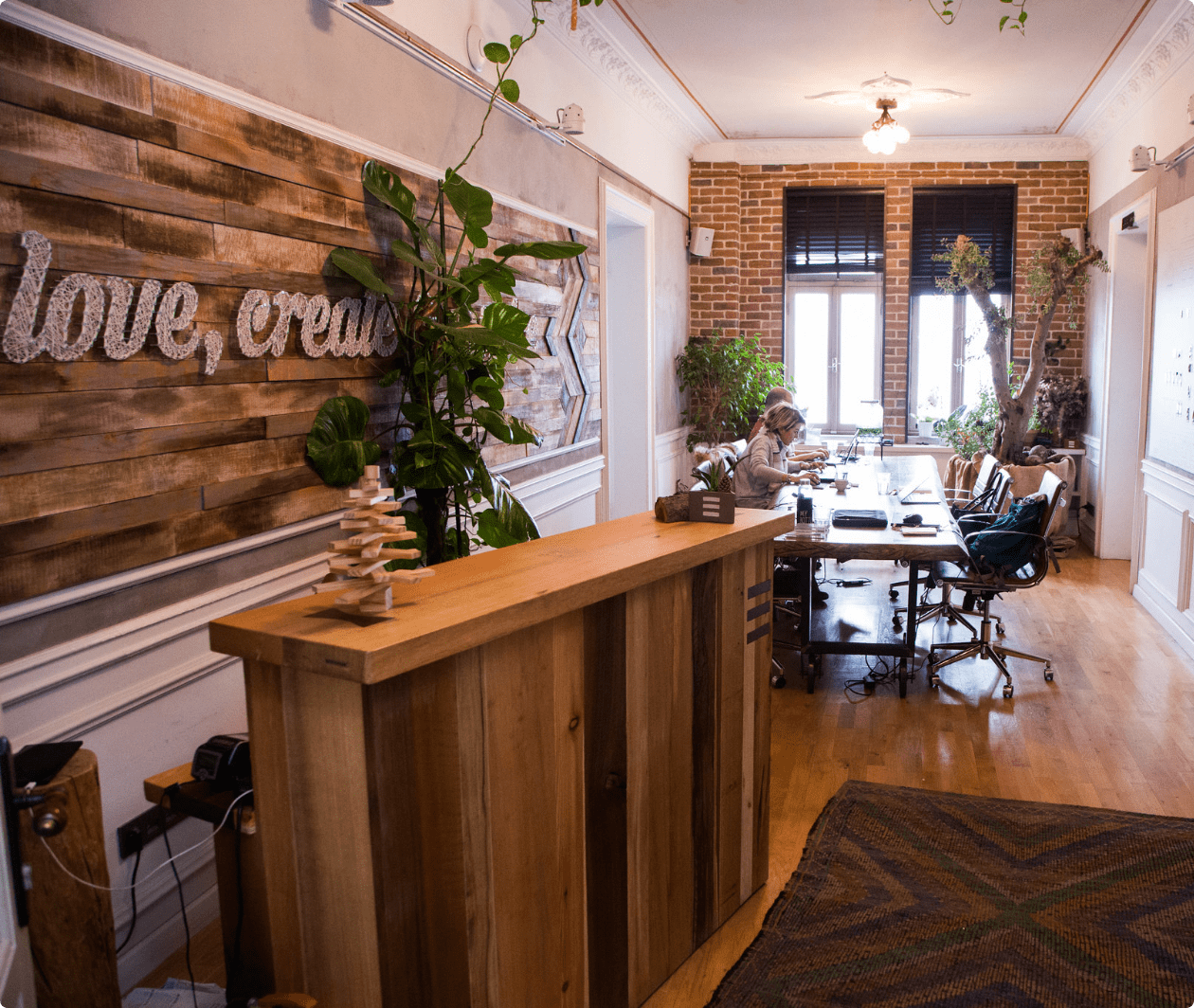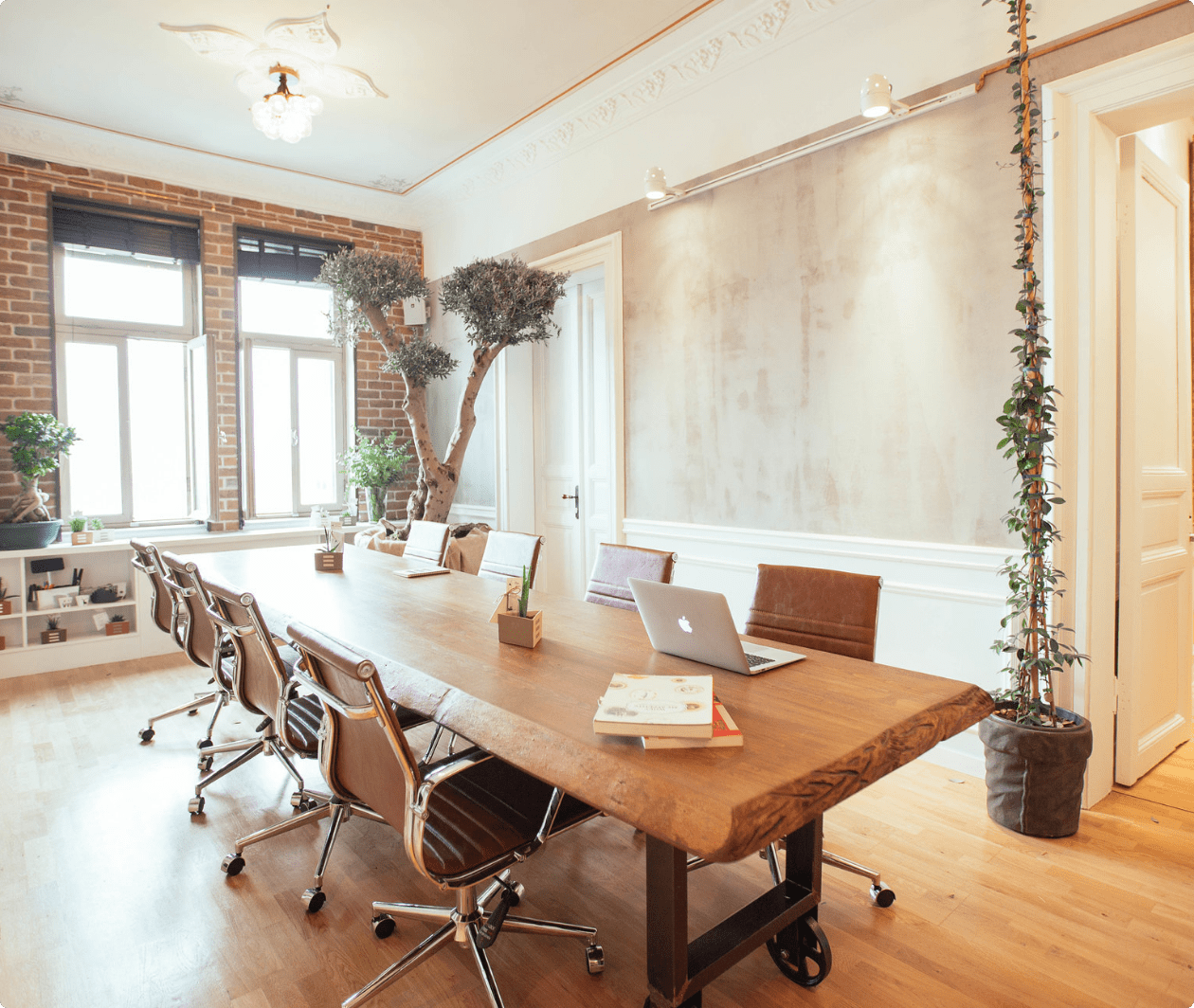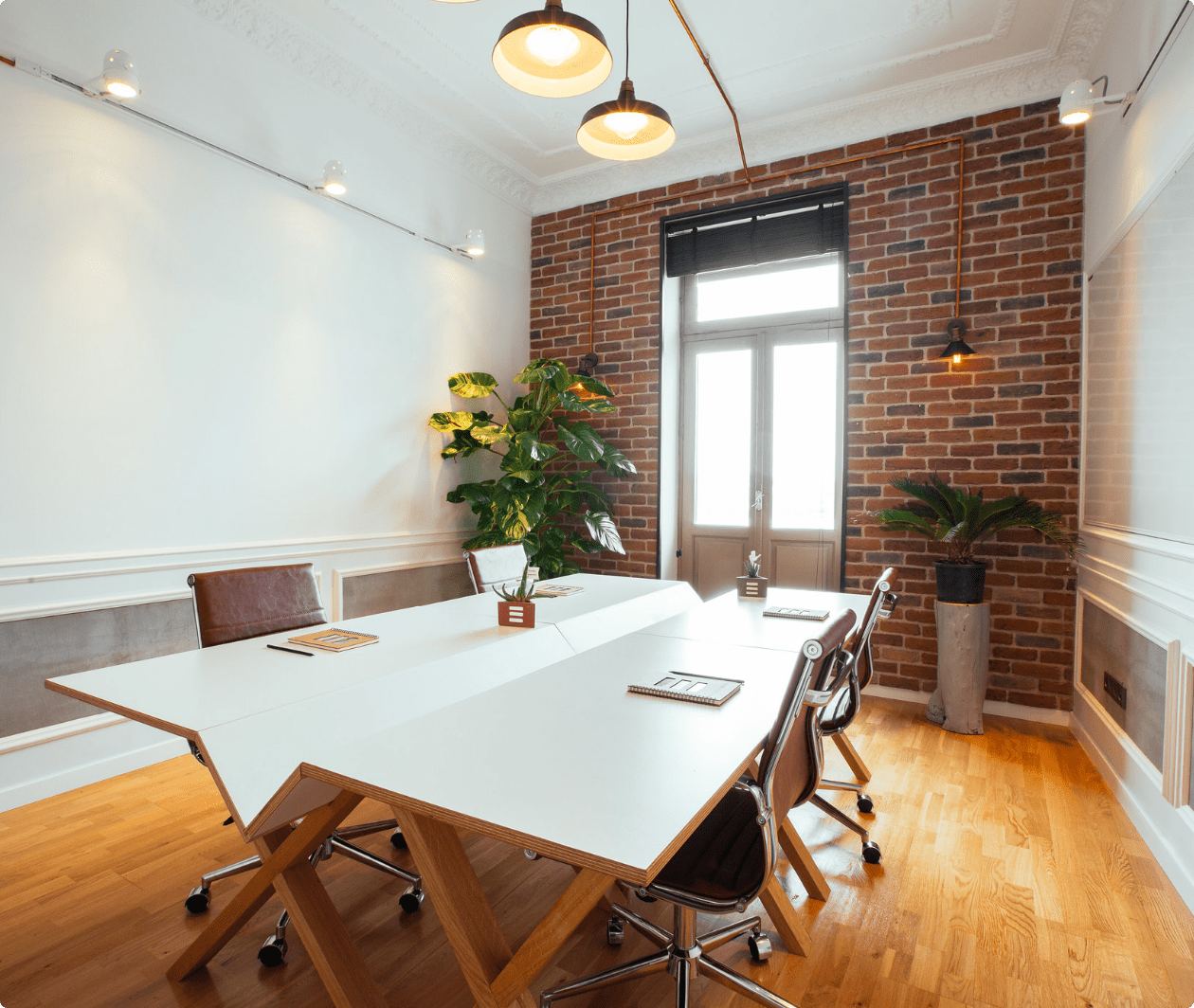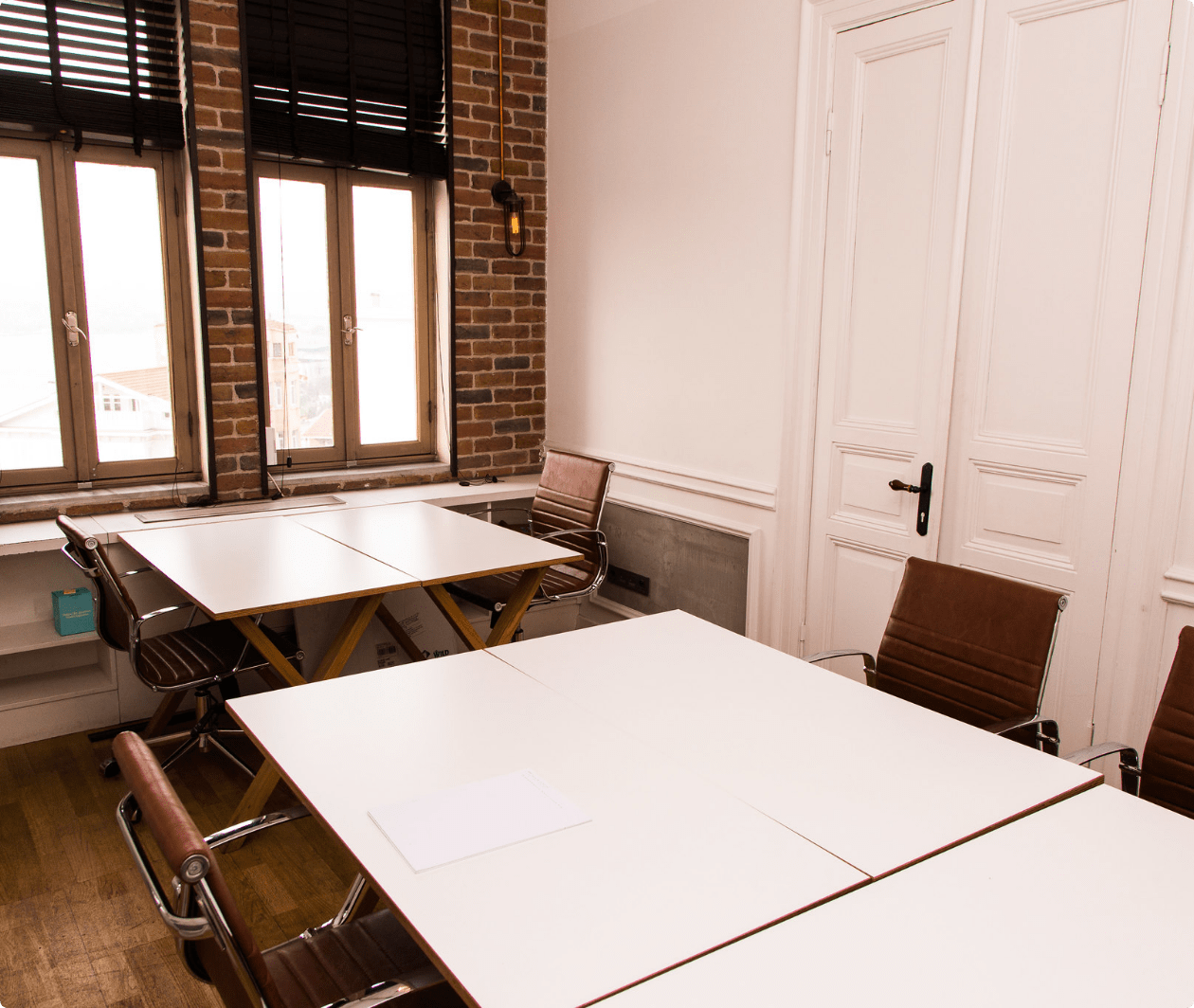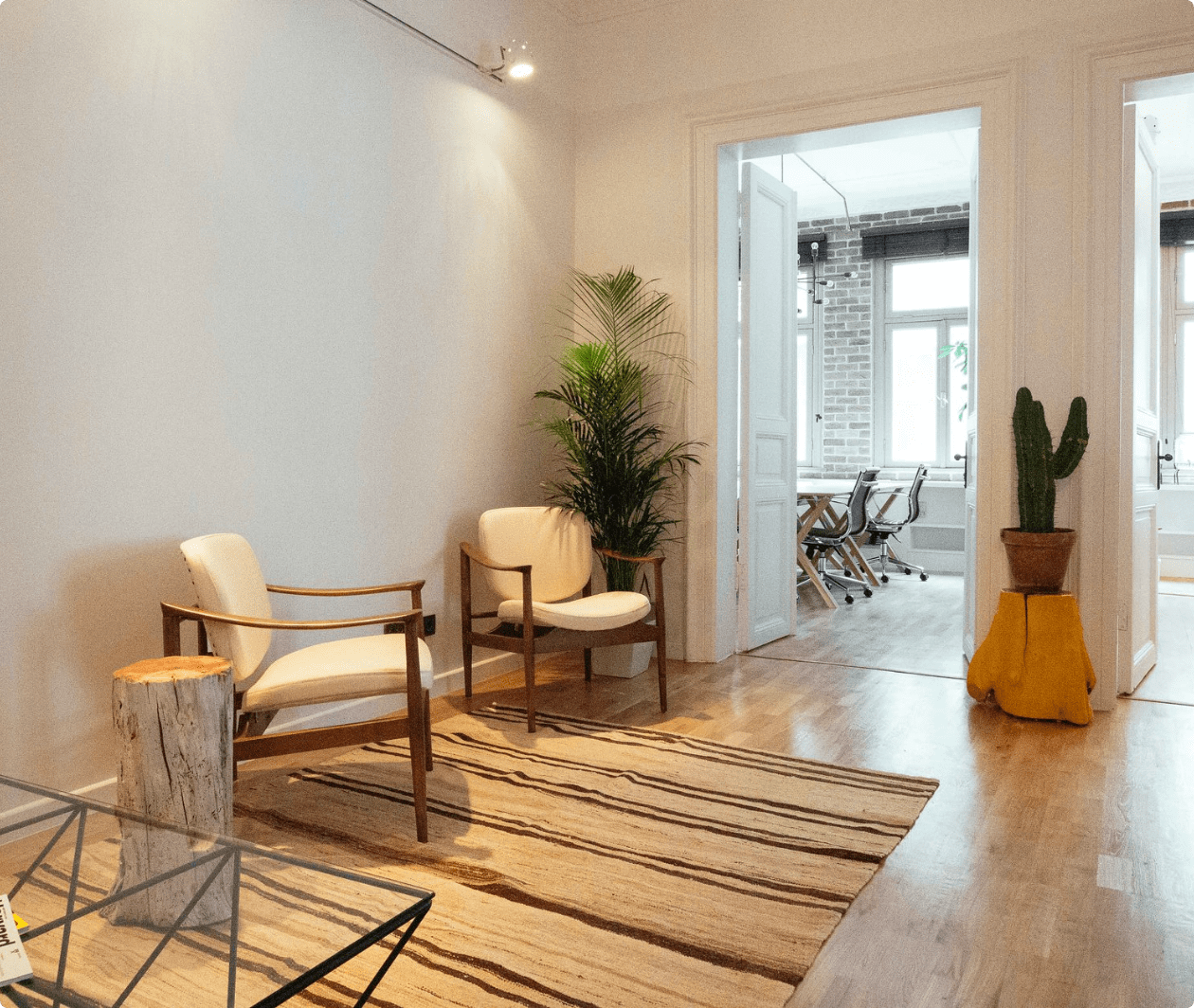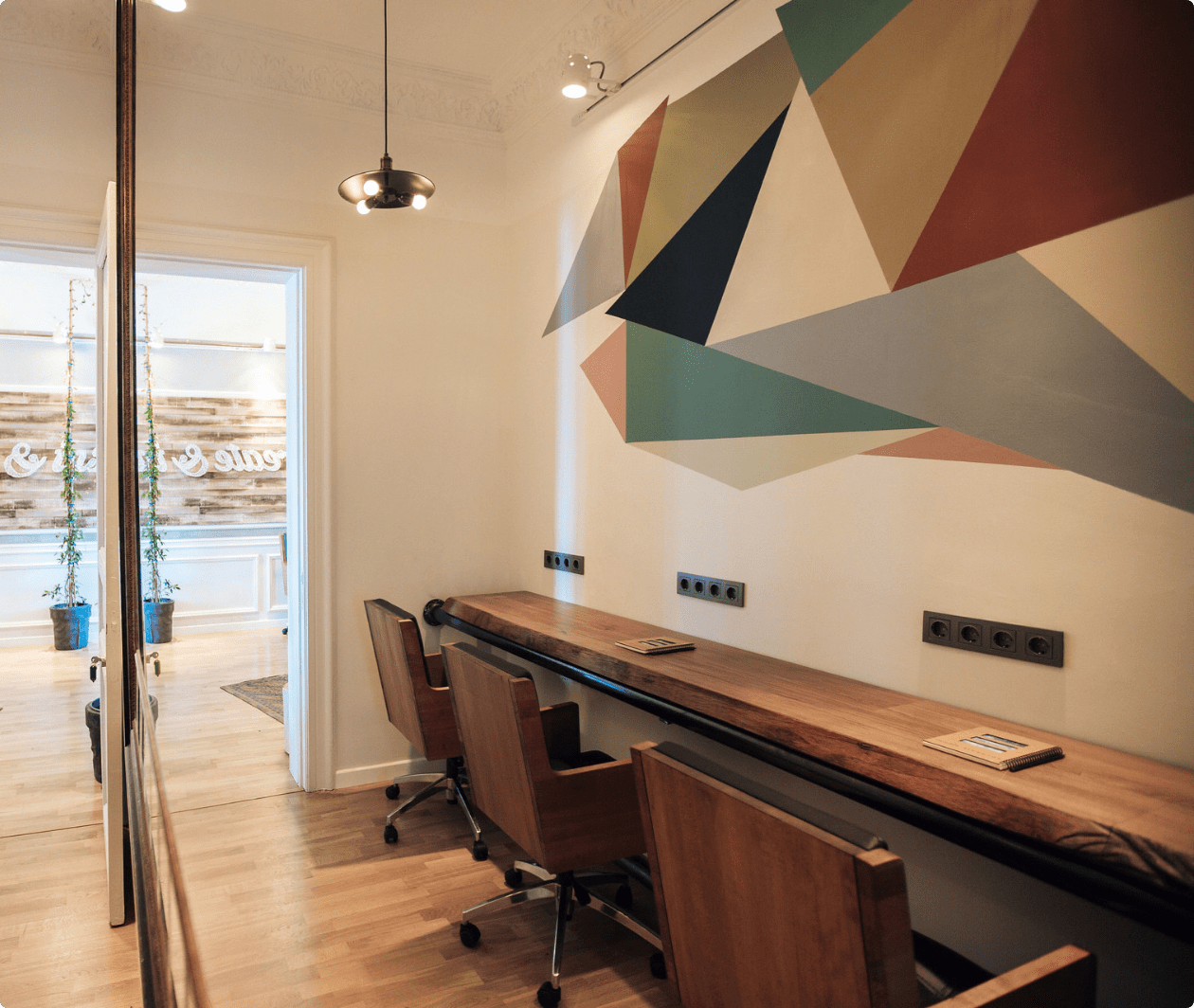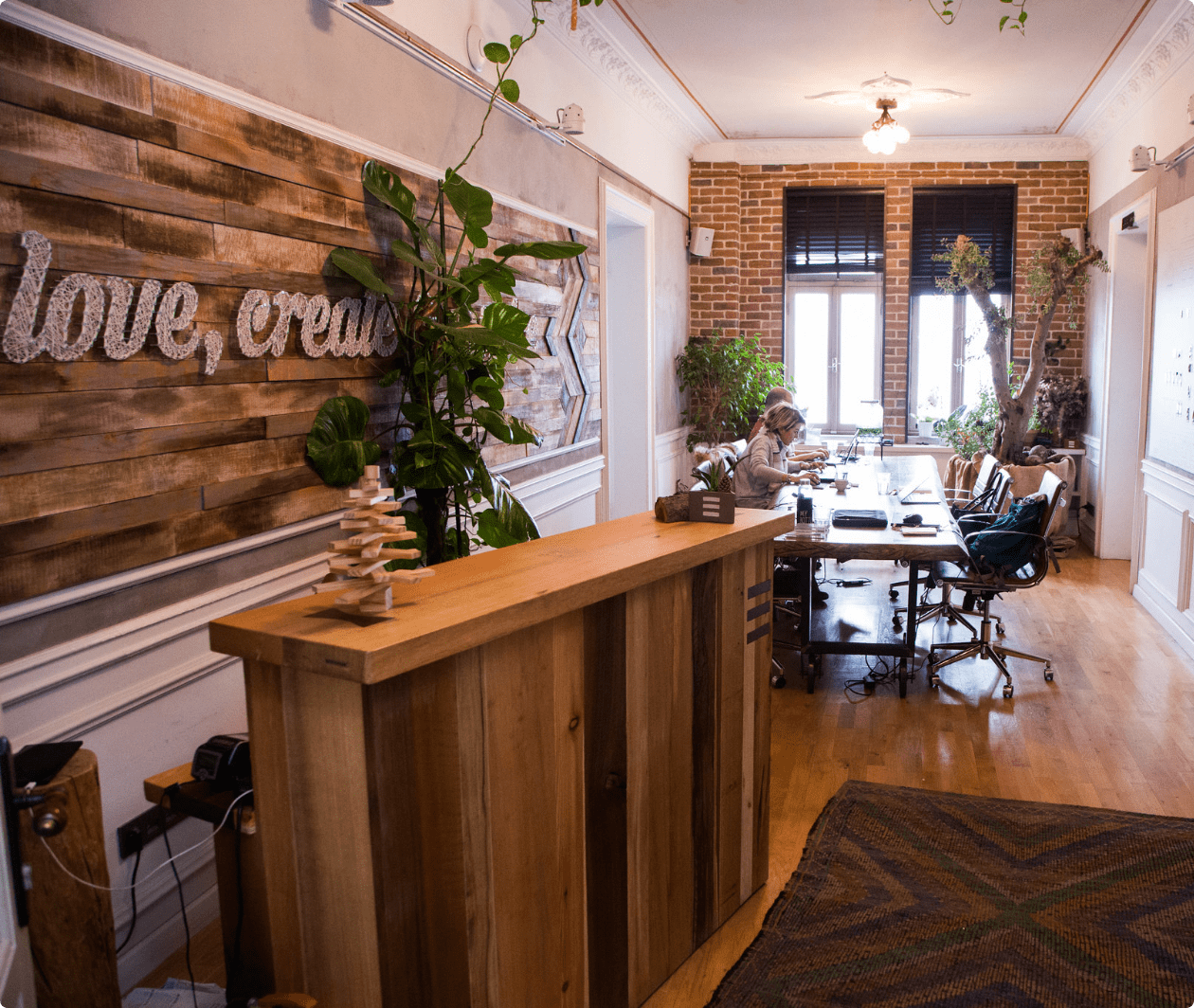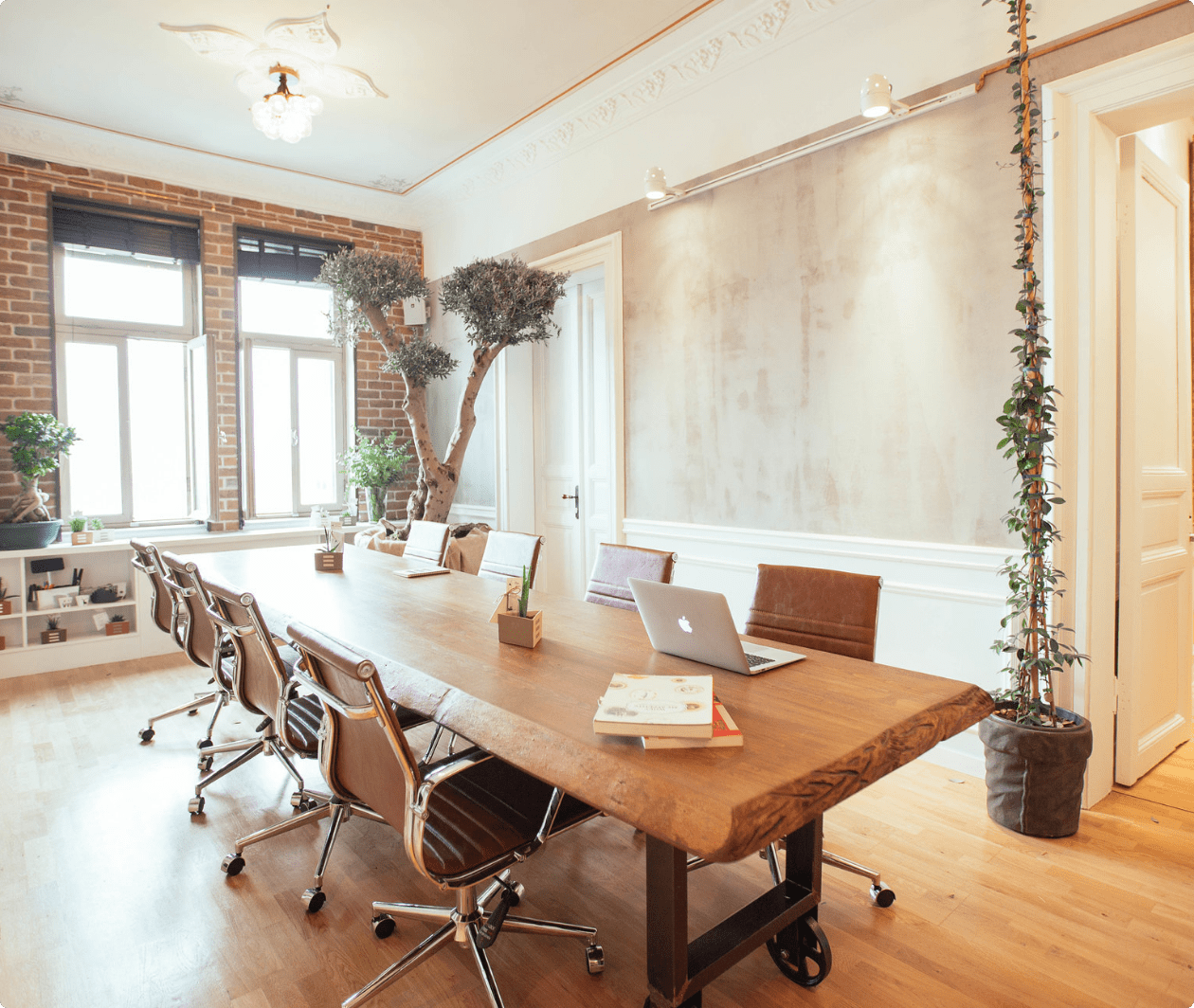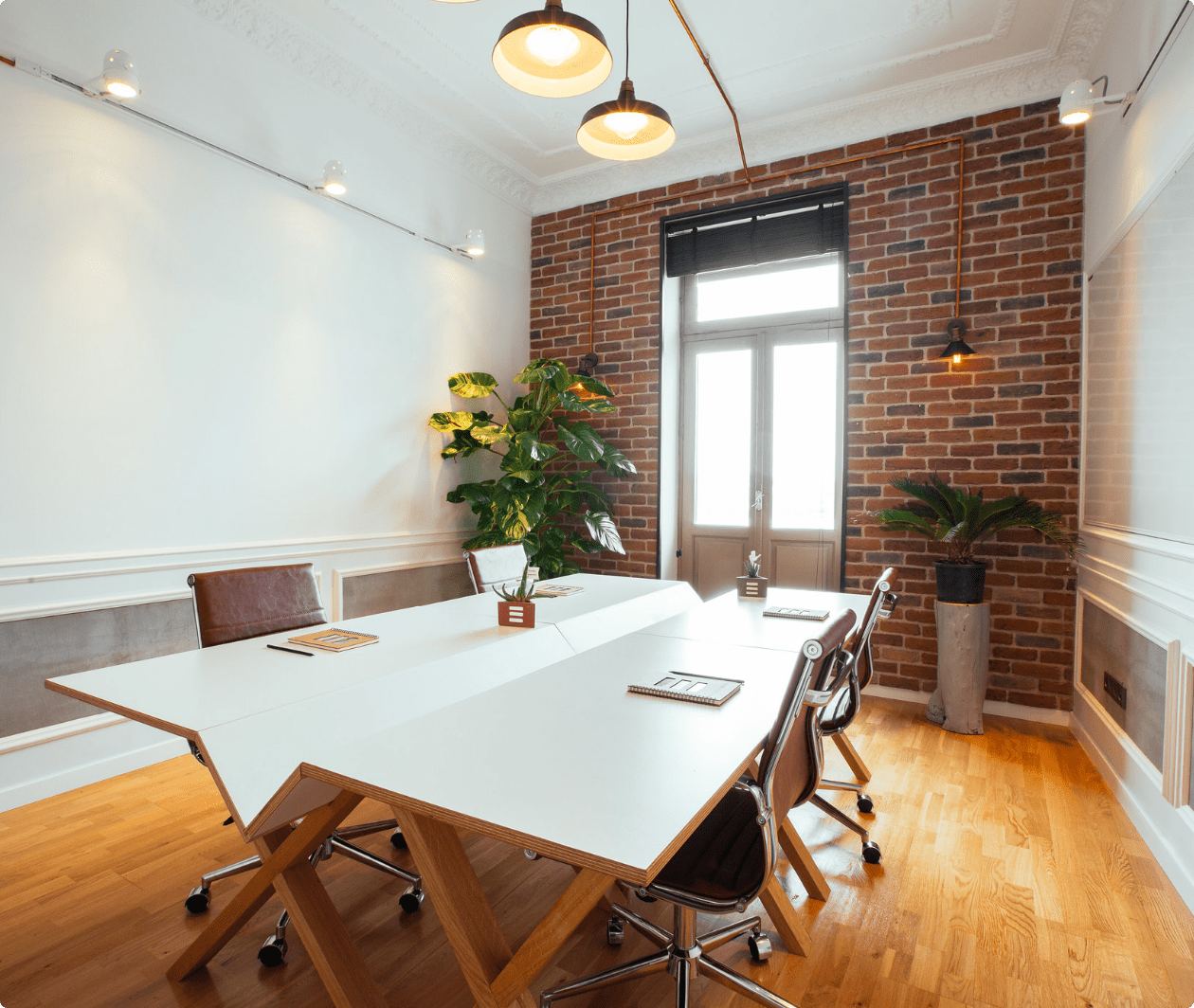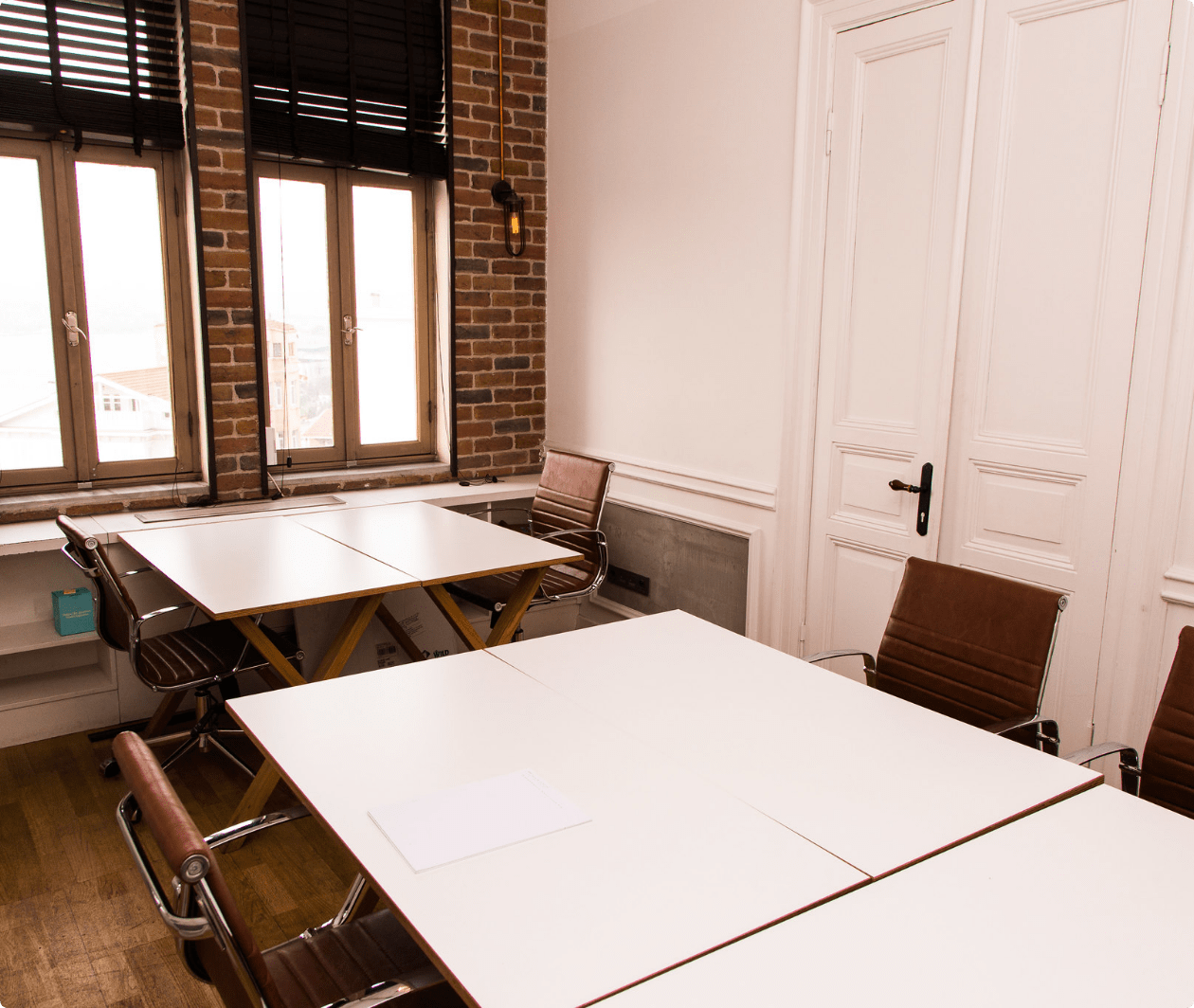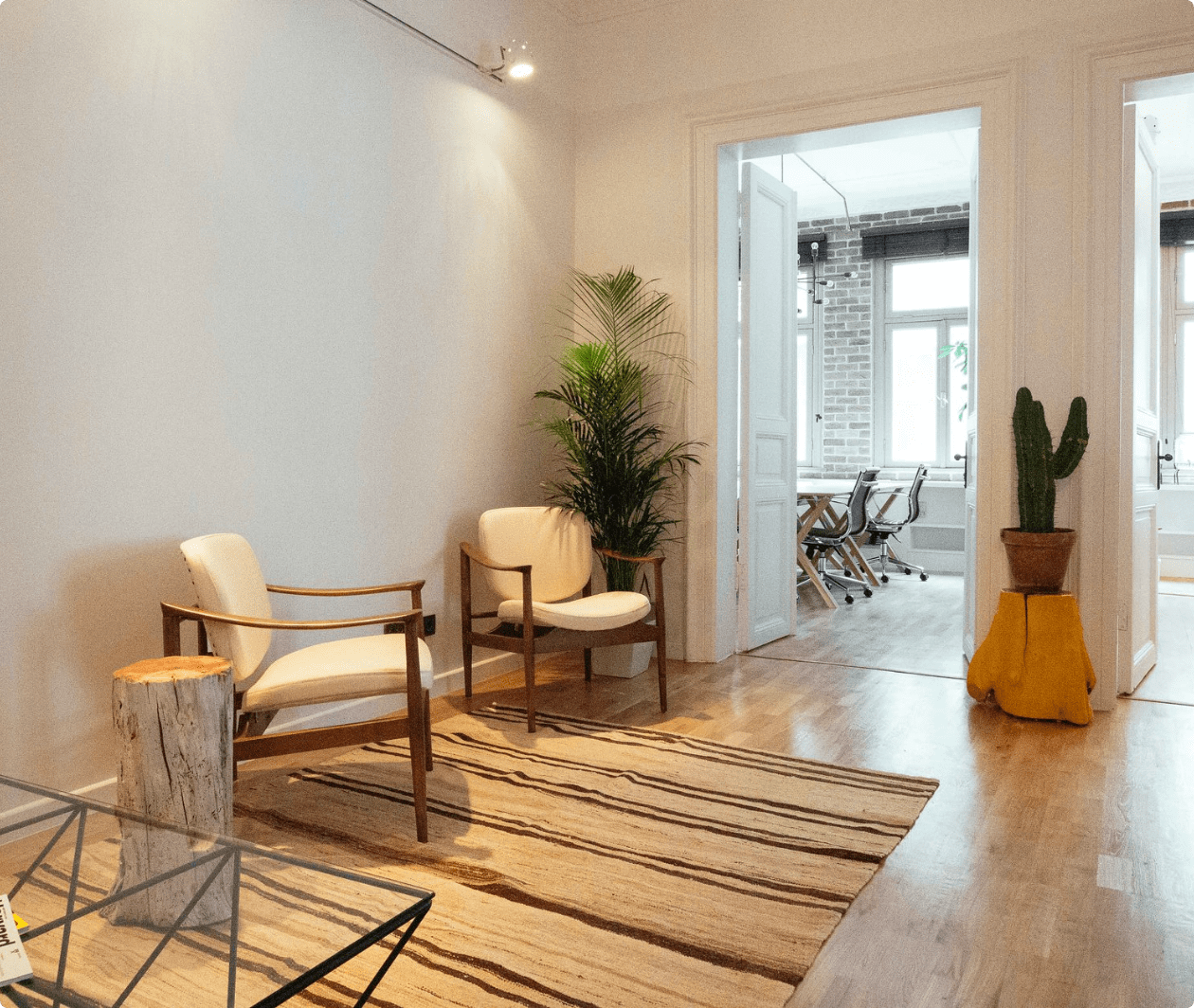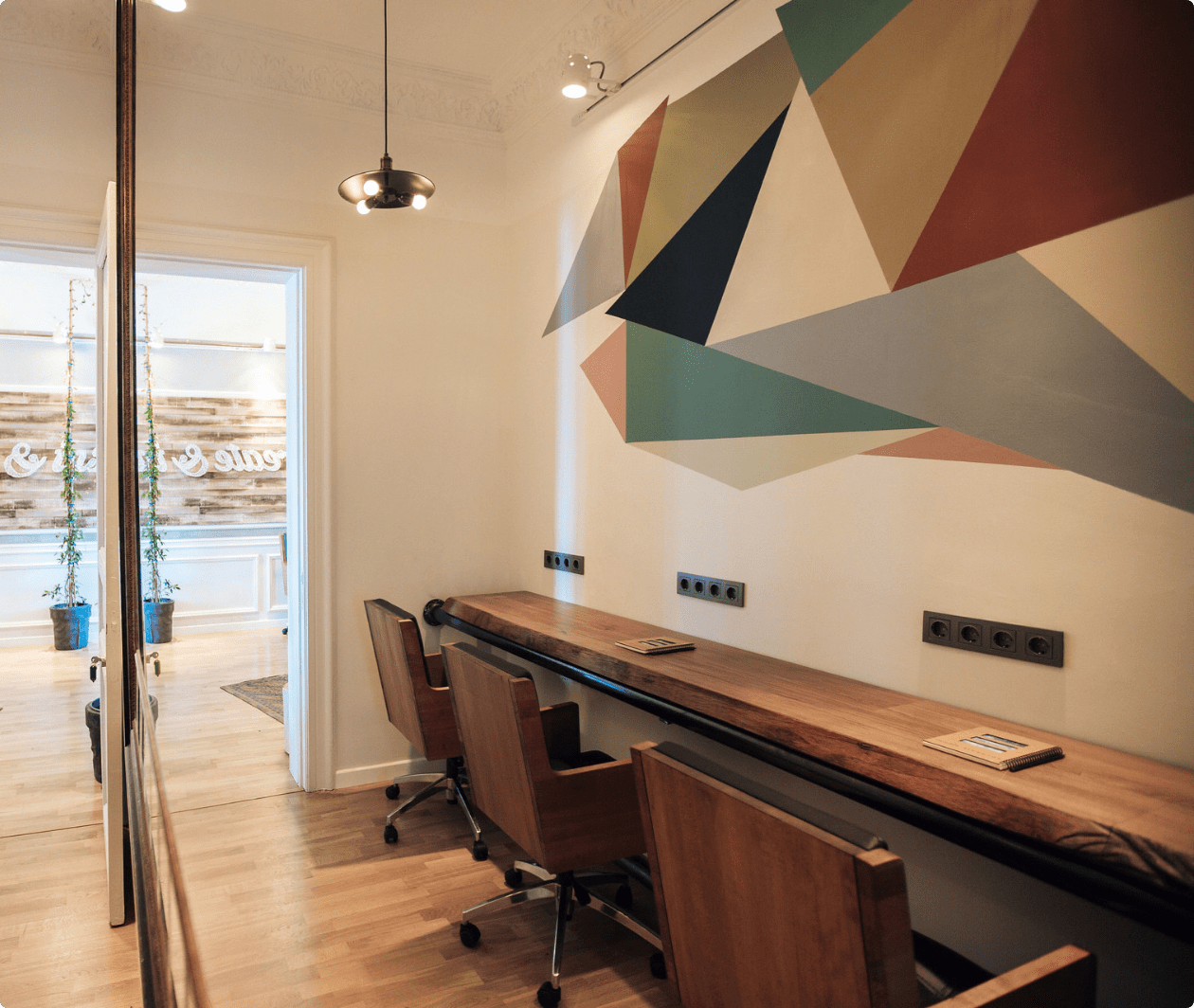 Şişhane
Our smallest Kolektif, two steps from Şişhane metro station. Enjoy creating against the view, where the heart of culture beats.
Work as much as you want, pay-as-you-go.
Download app to your mobile phone.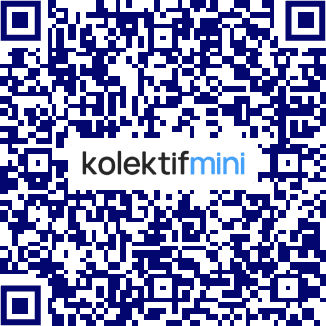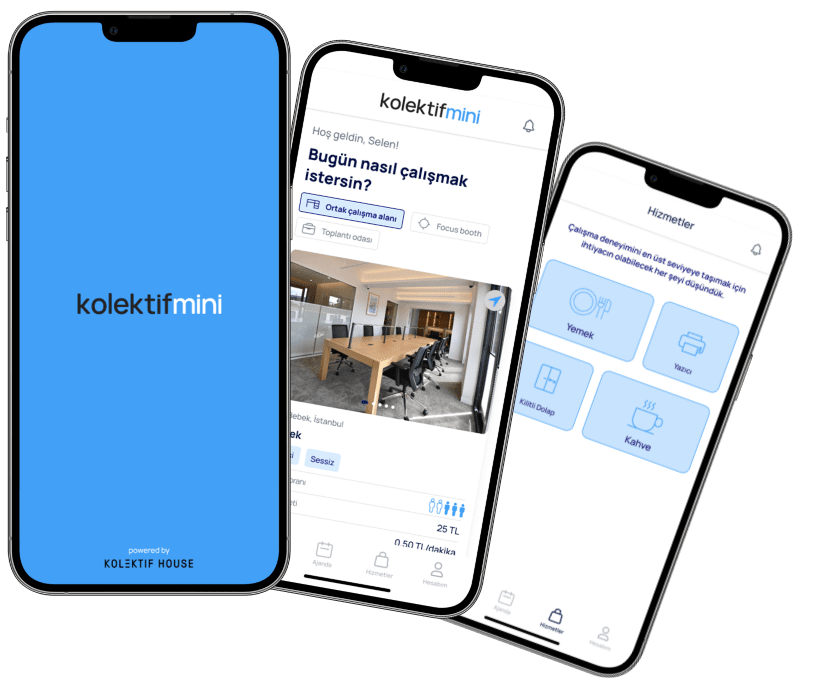 Flexible Office Solutions
We offer all the necessary infrastructure and services in our locations that increase interaction, creativity and productivity which will enable you to achieve more.