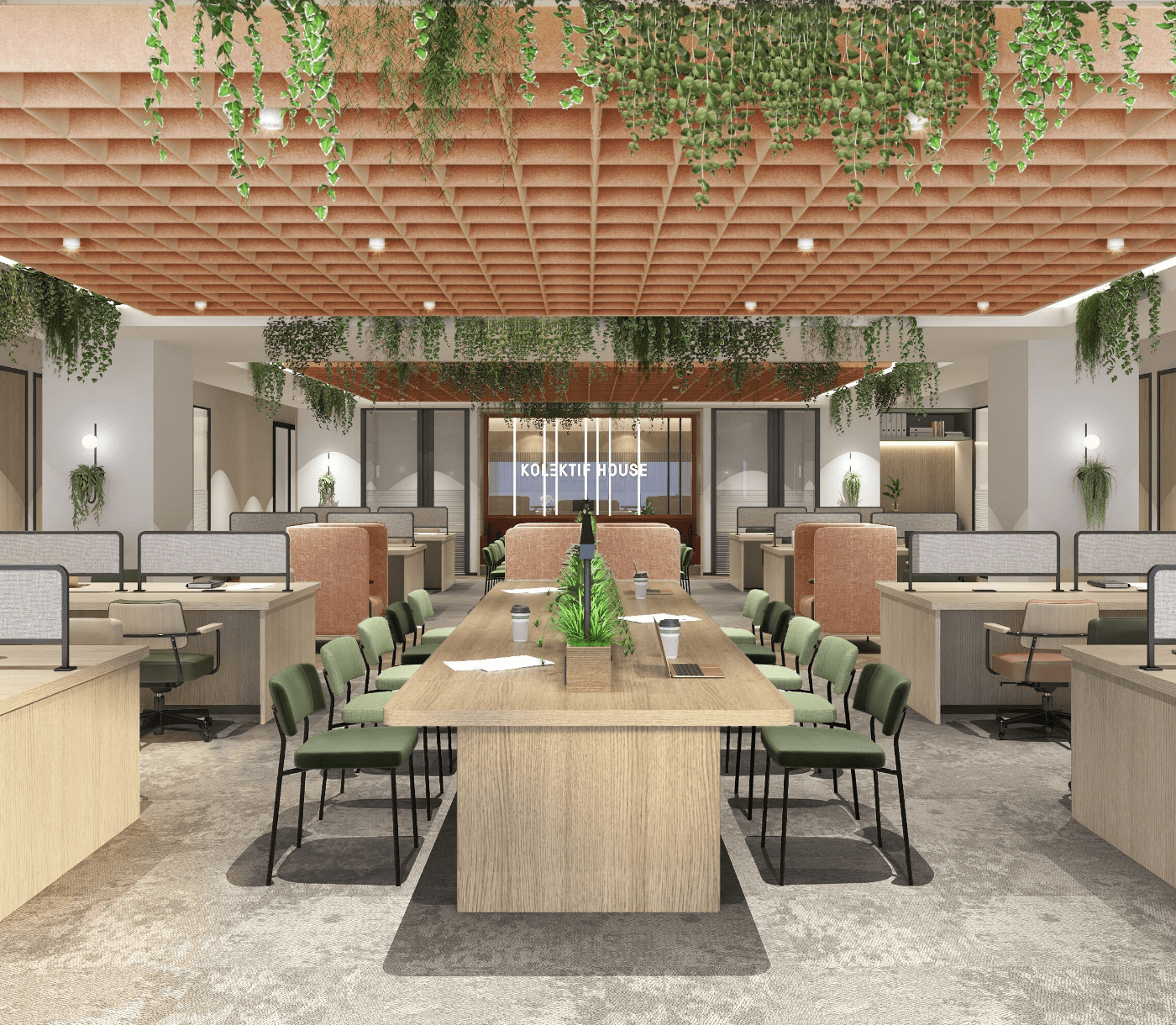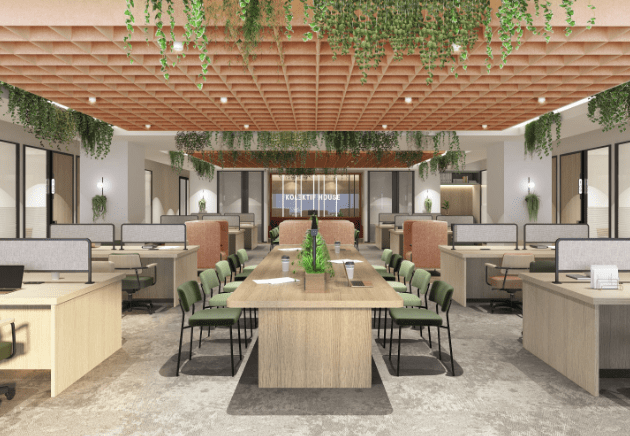 Süzer Plaza
A unique Kolektif in Maçka, at the heart of Istanbul. Easily accessible from both sides of the city.
Work as much as you want, pay-as-you-go.
Download app to your mobile phone.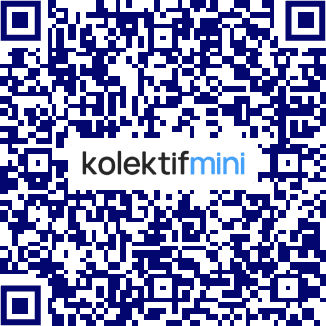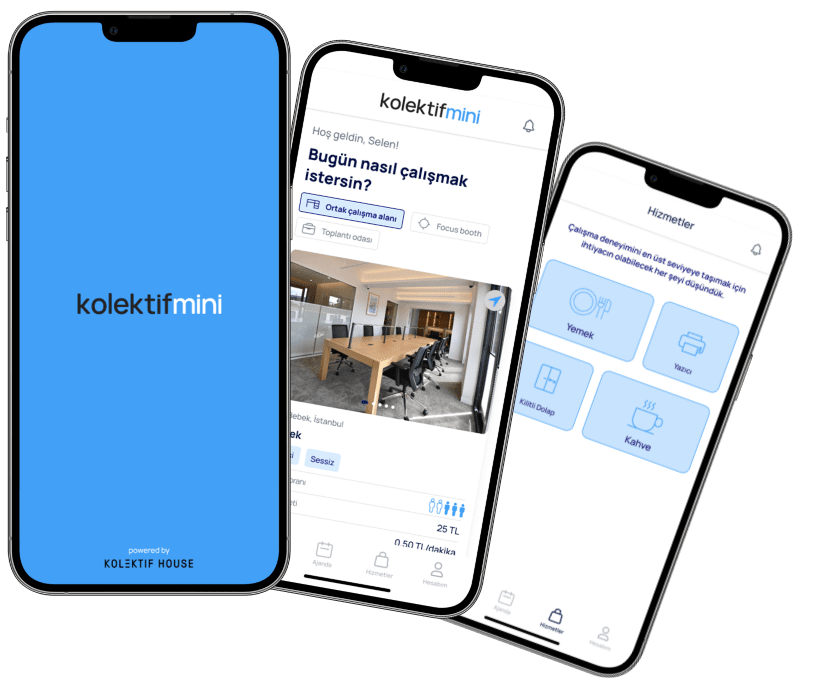 Flexible Office Solutions
We offer all the necessary infrastructure and services in our locations that increase interaction, creativity and productivity which will enable you to achieve more.