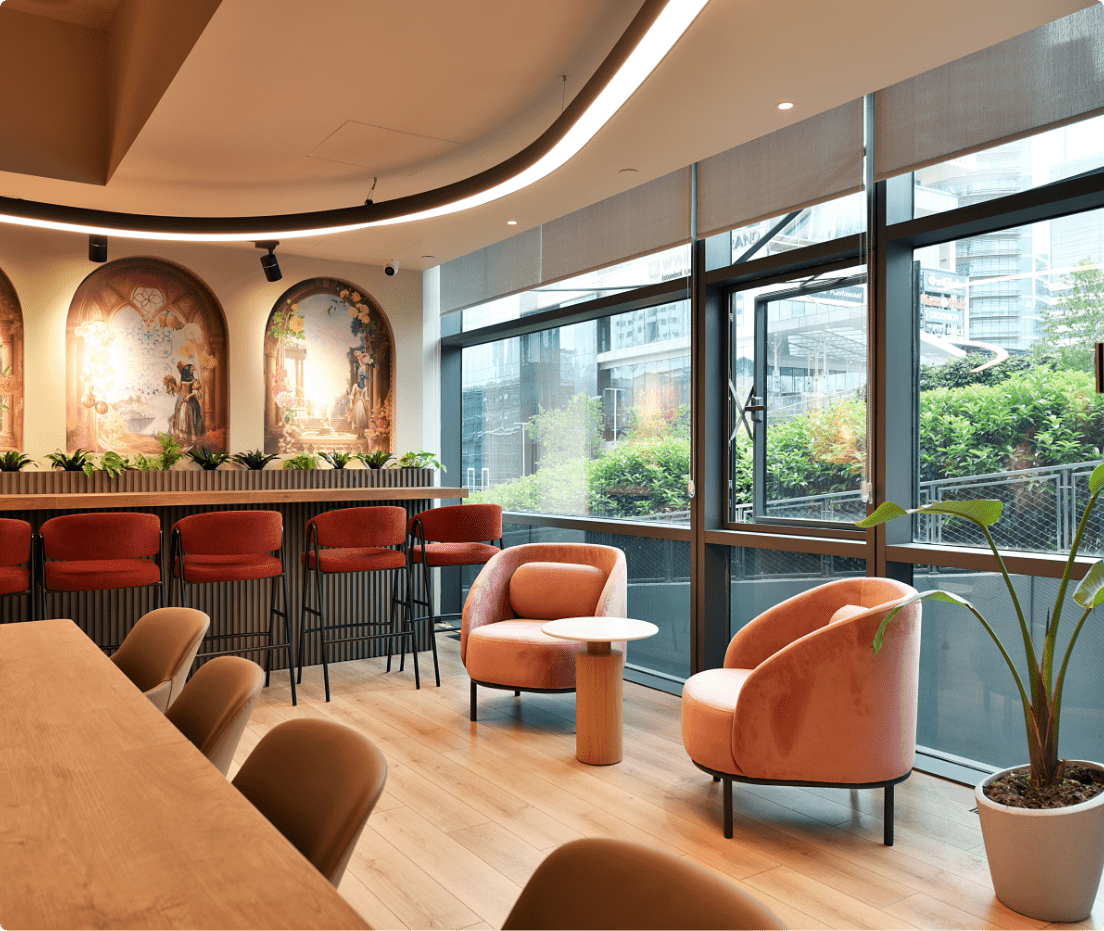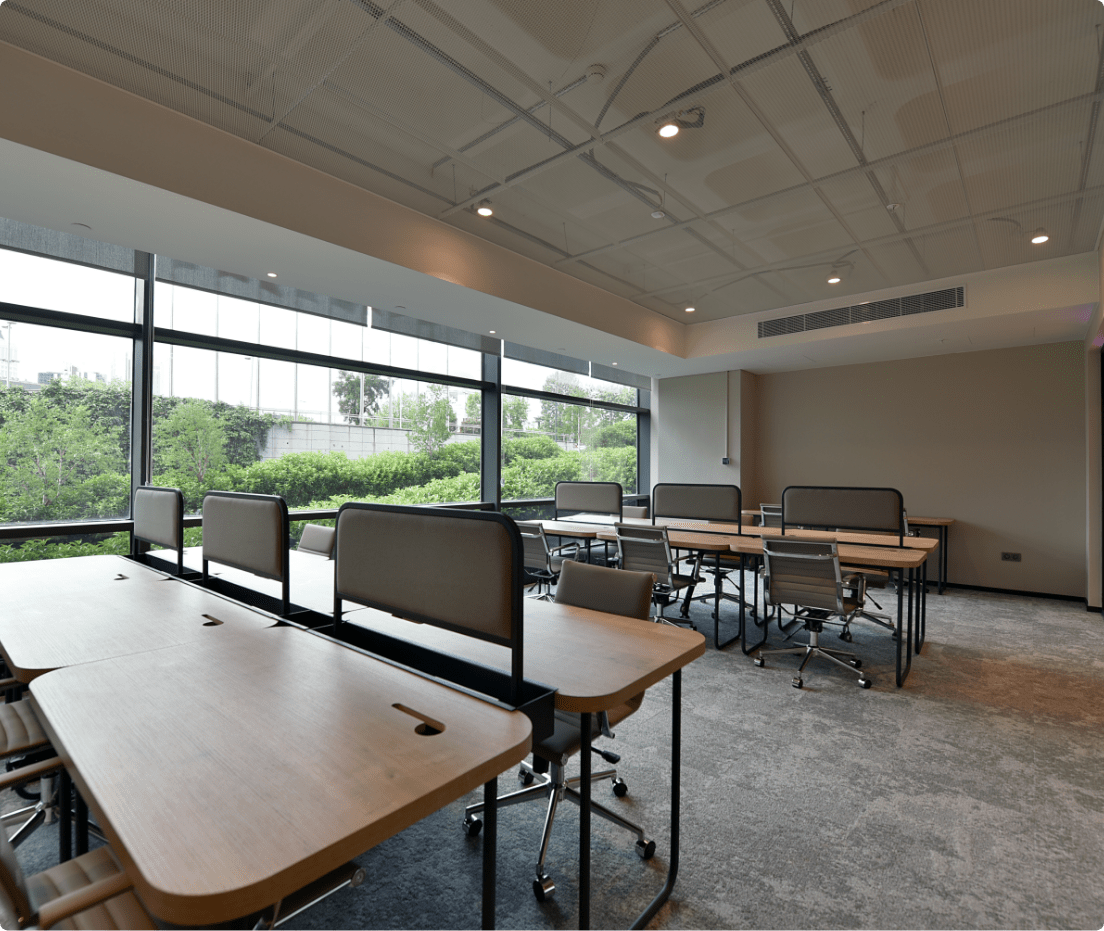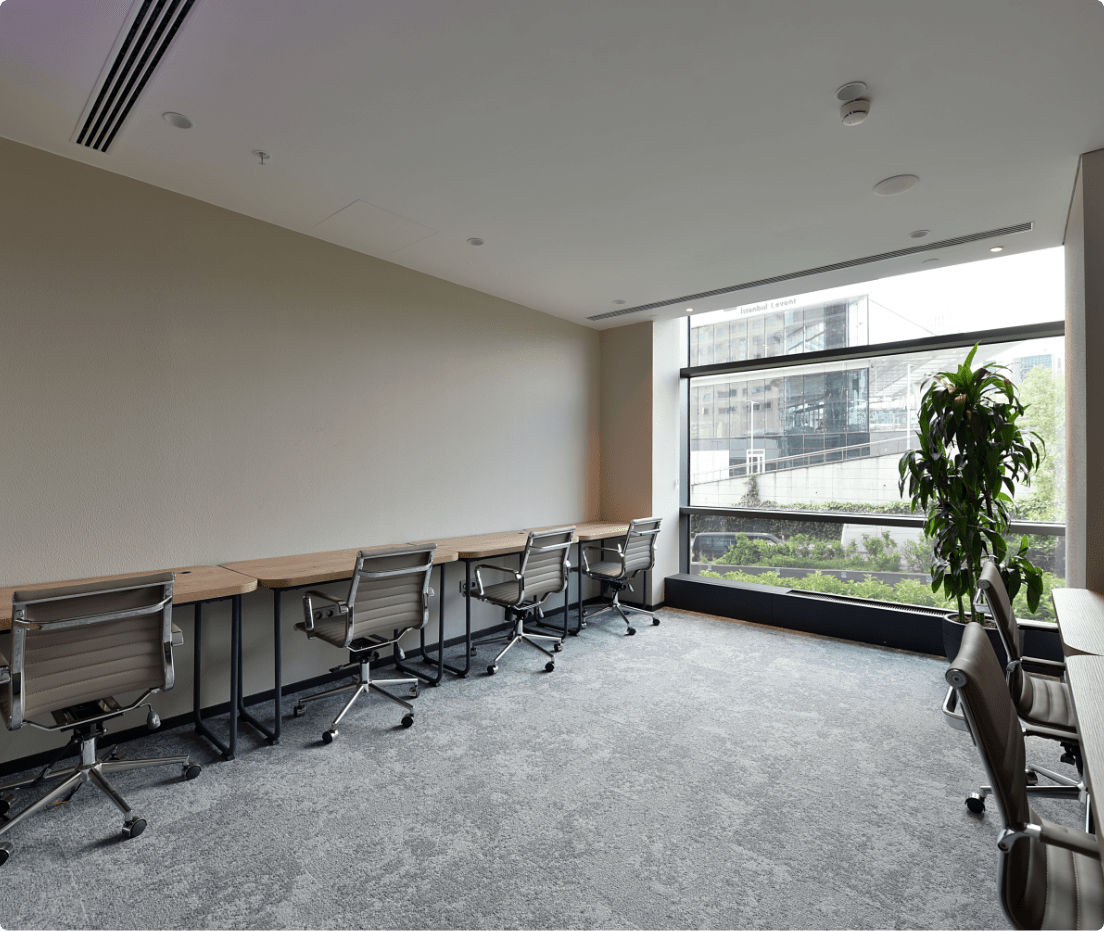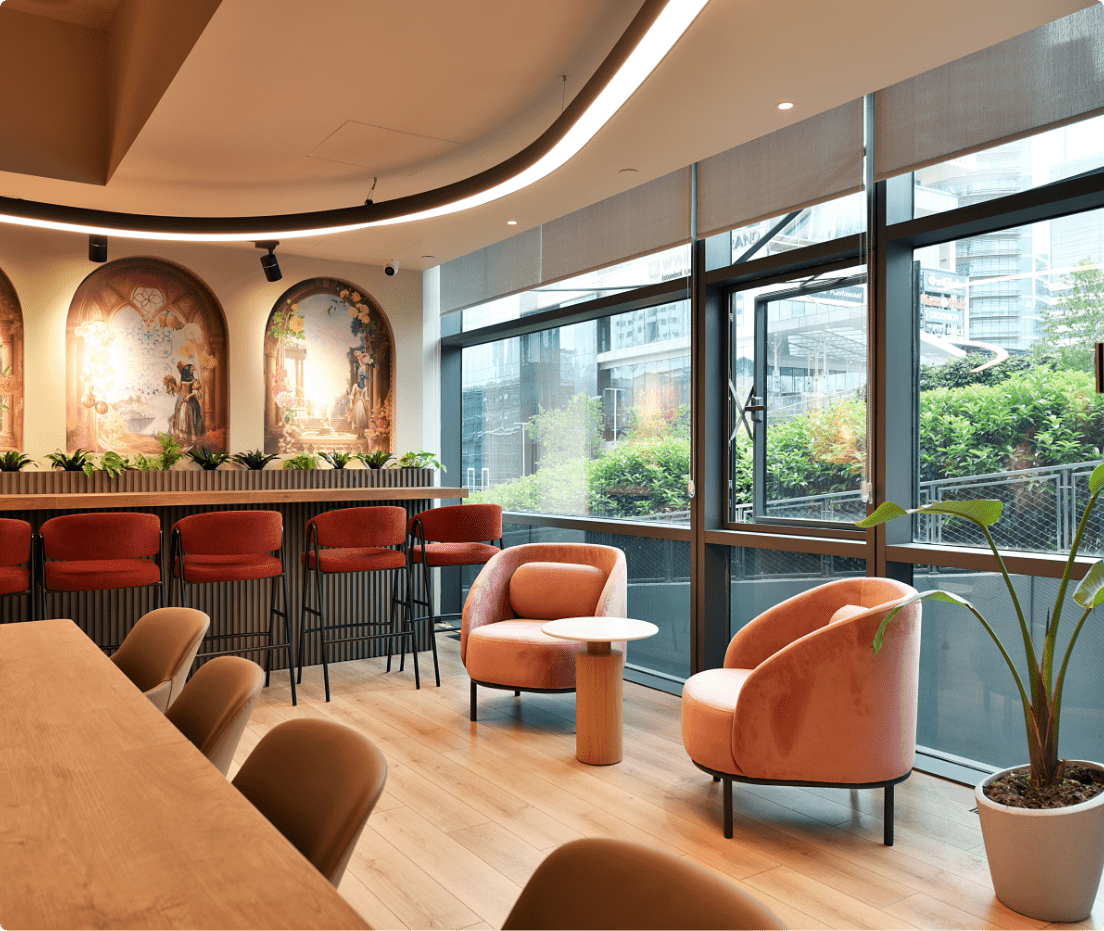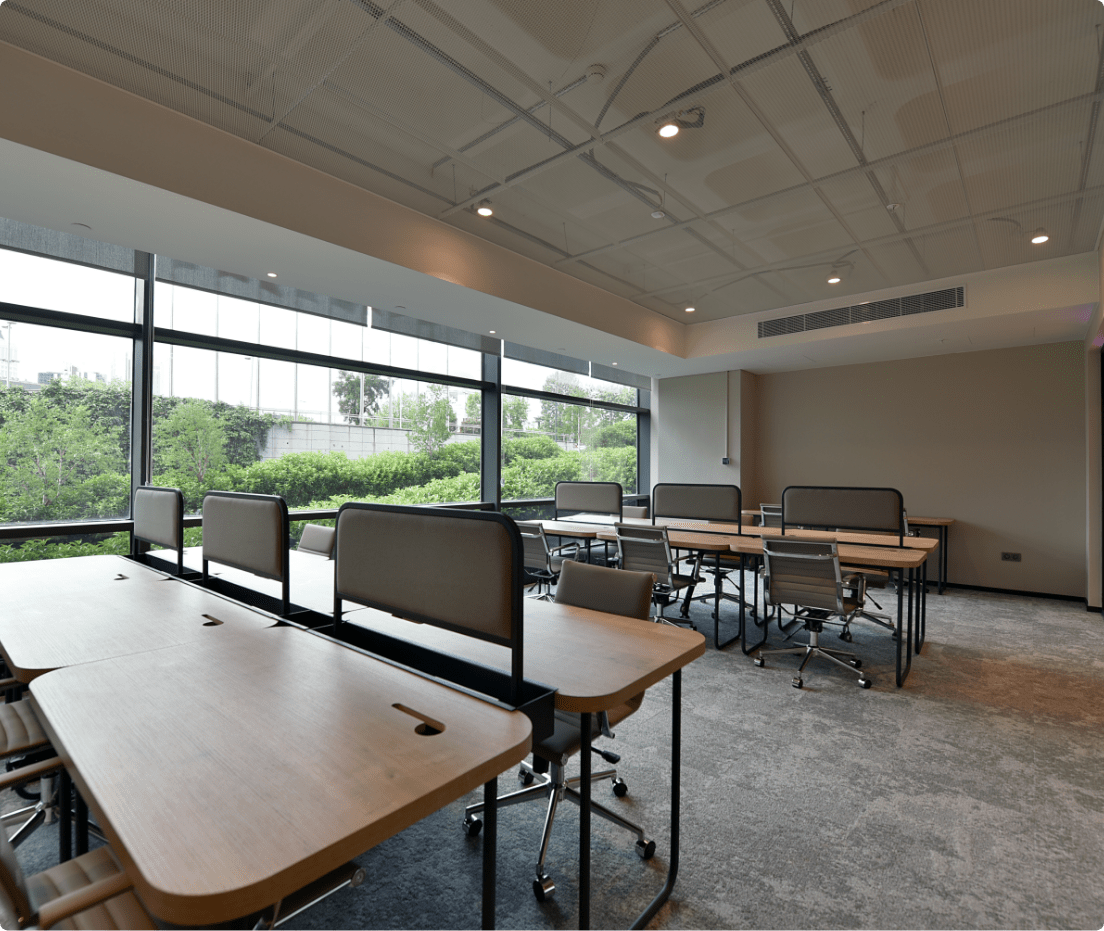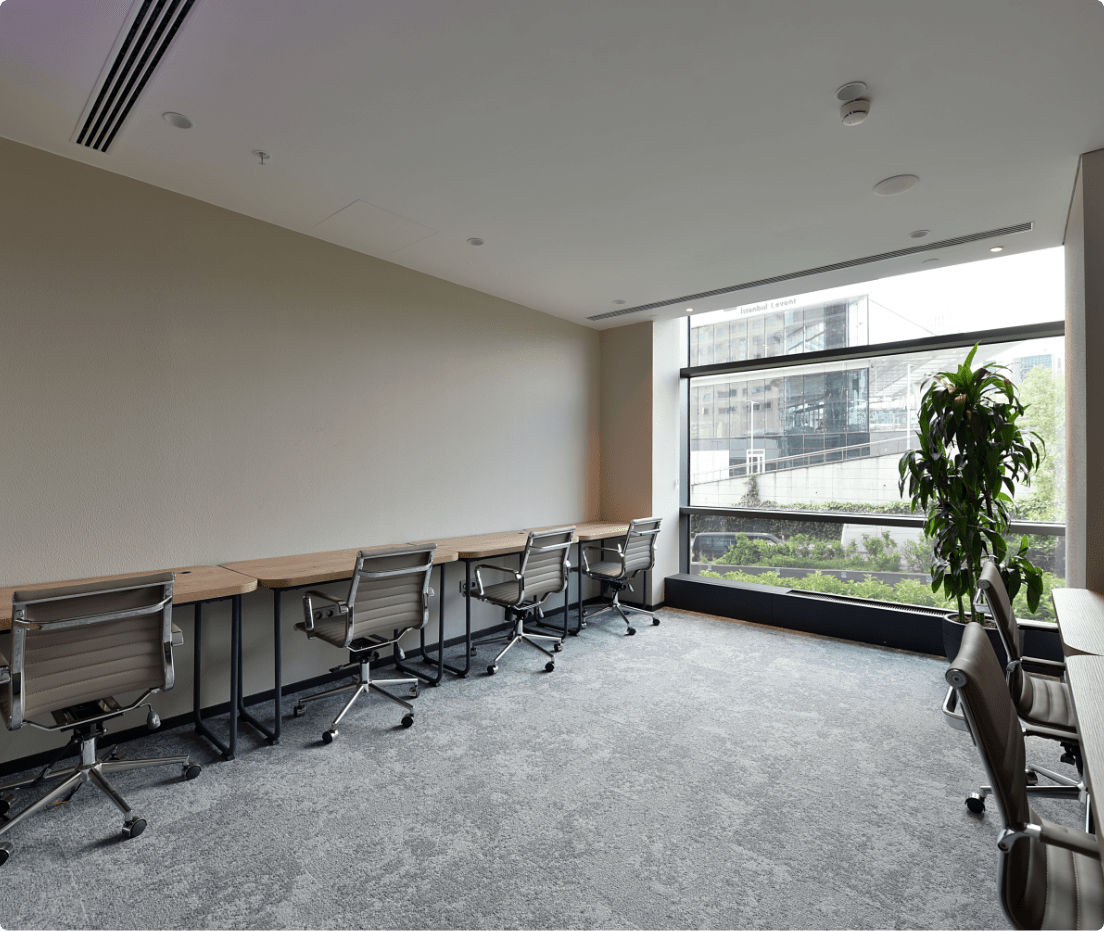 Ferko Signature
(Levent)
An outstanding Kolektif at Ferko Signature Levent, where the heart of the business world beats. Are you ready to get inspired by impressive architecture and spacious workspaces for you to work efficiently? You will have extensive networking opportunities with prestigious neighbours you share the building, while enjoying being able to get blend into city life easily at a central location with ease of access from every point.
Work as much as you want, pay-as-you-go.
Download app to your mobile phone.