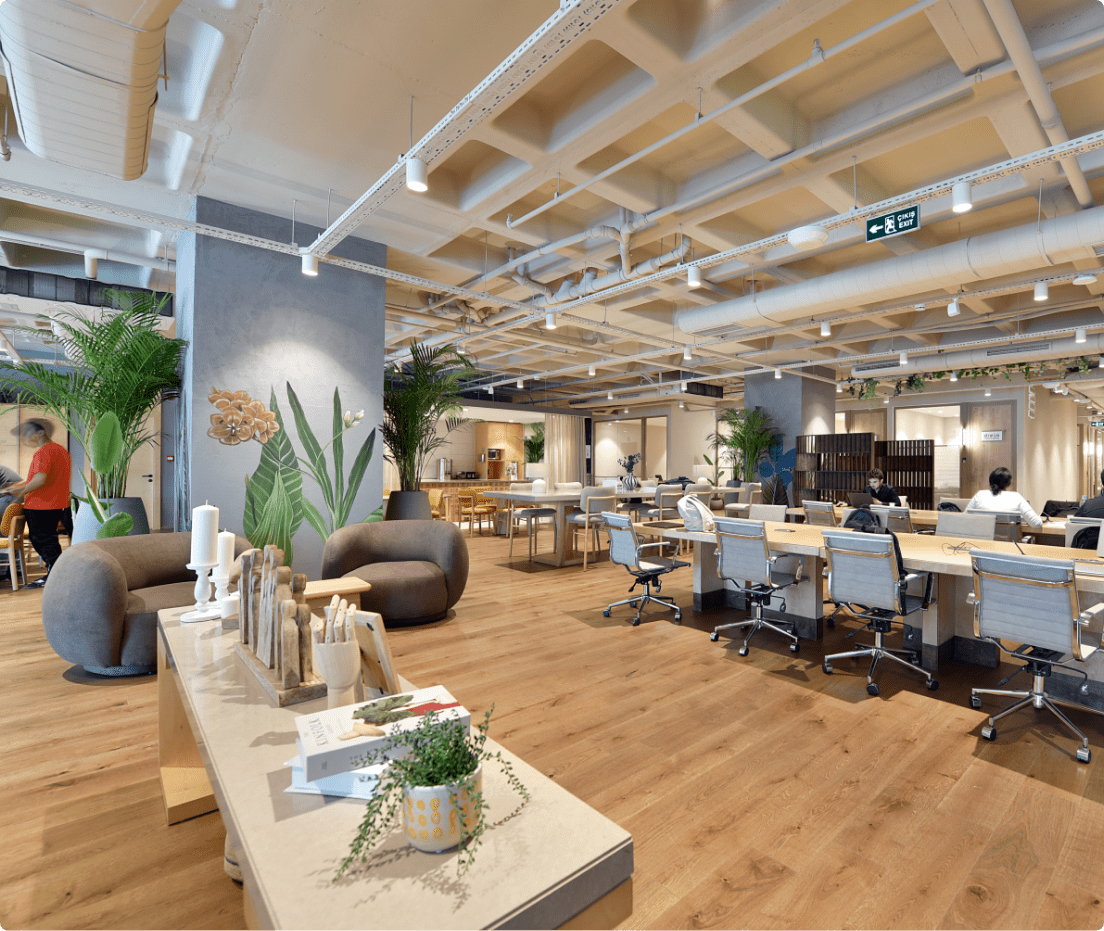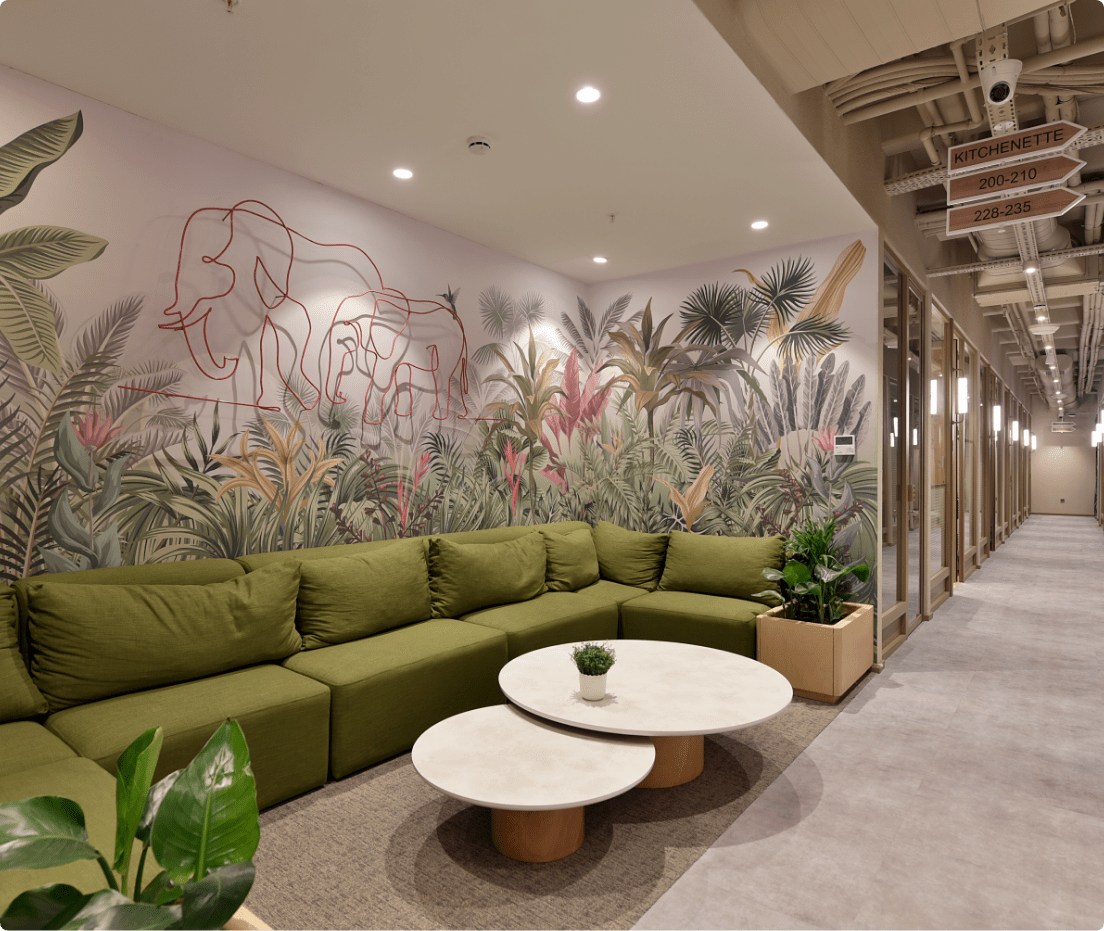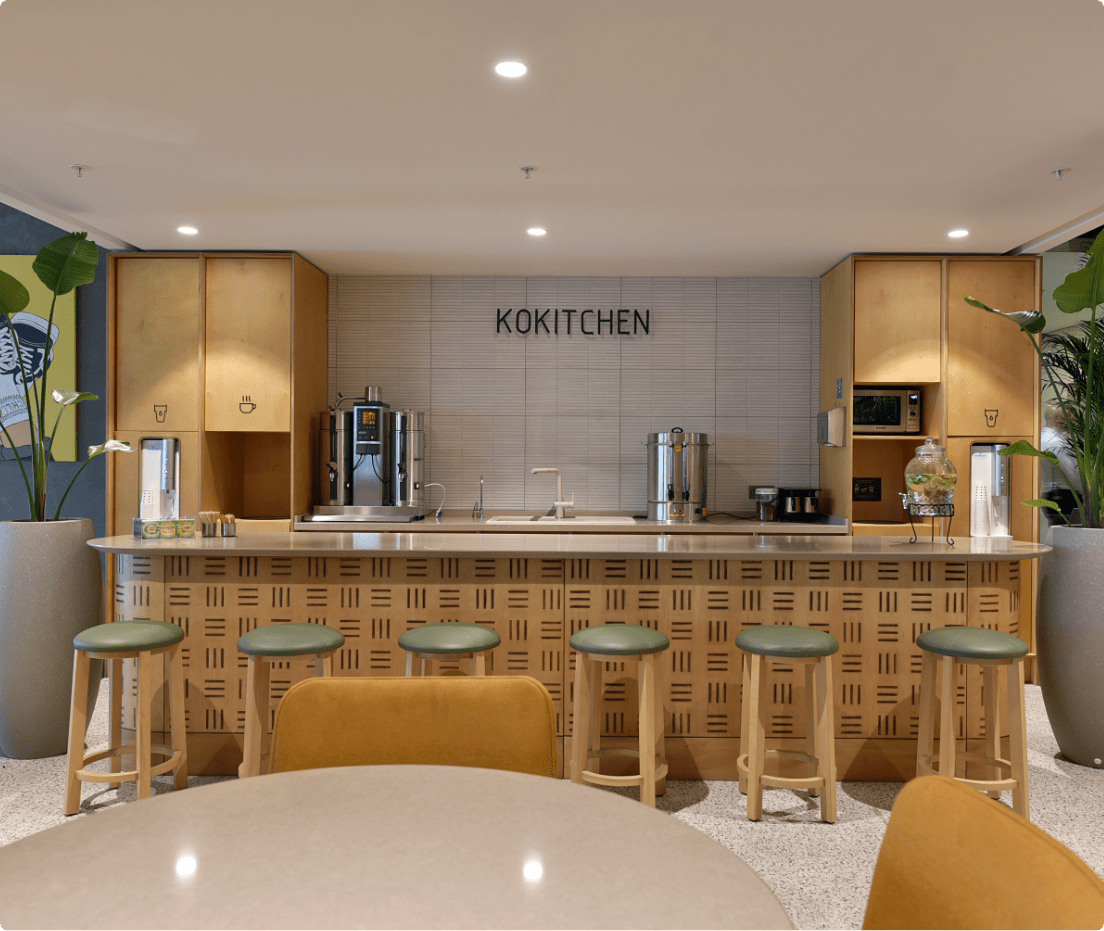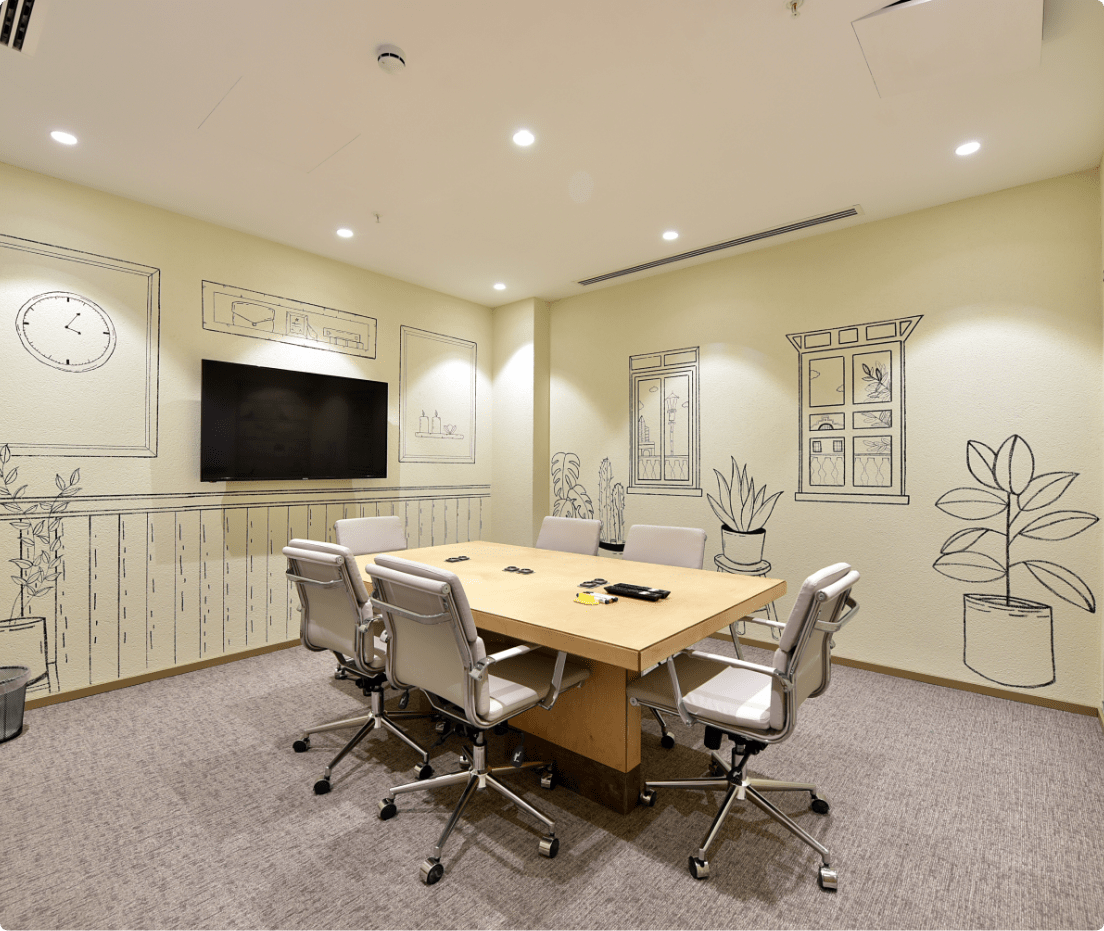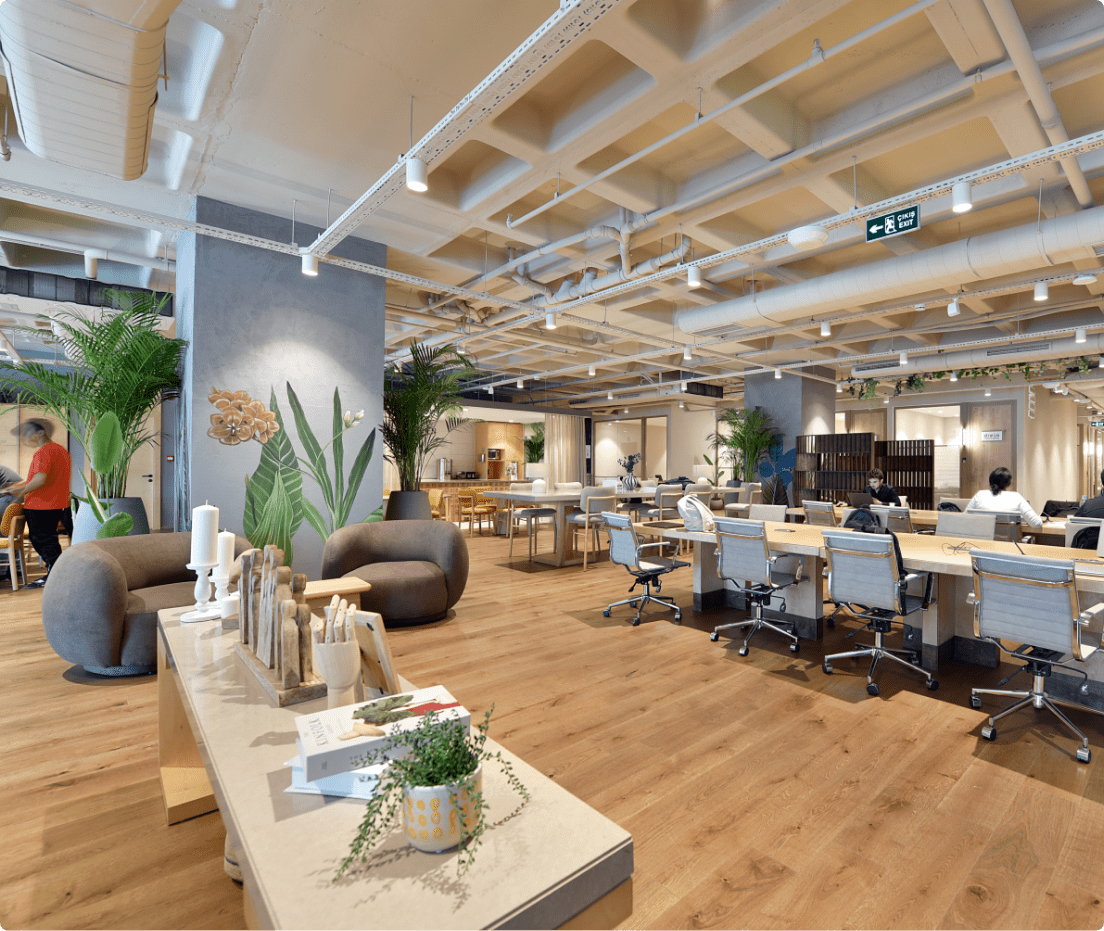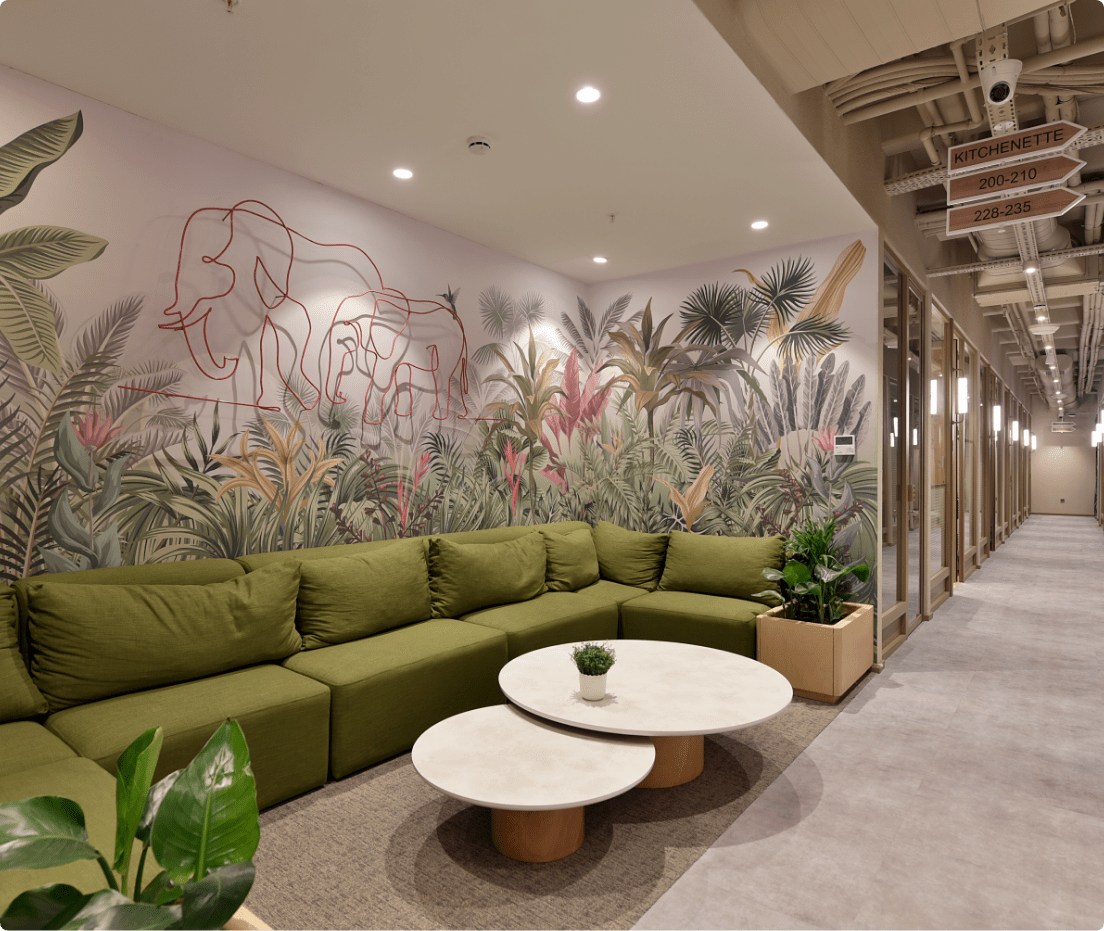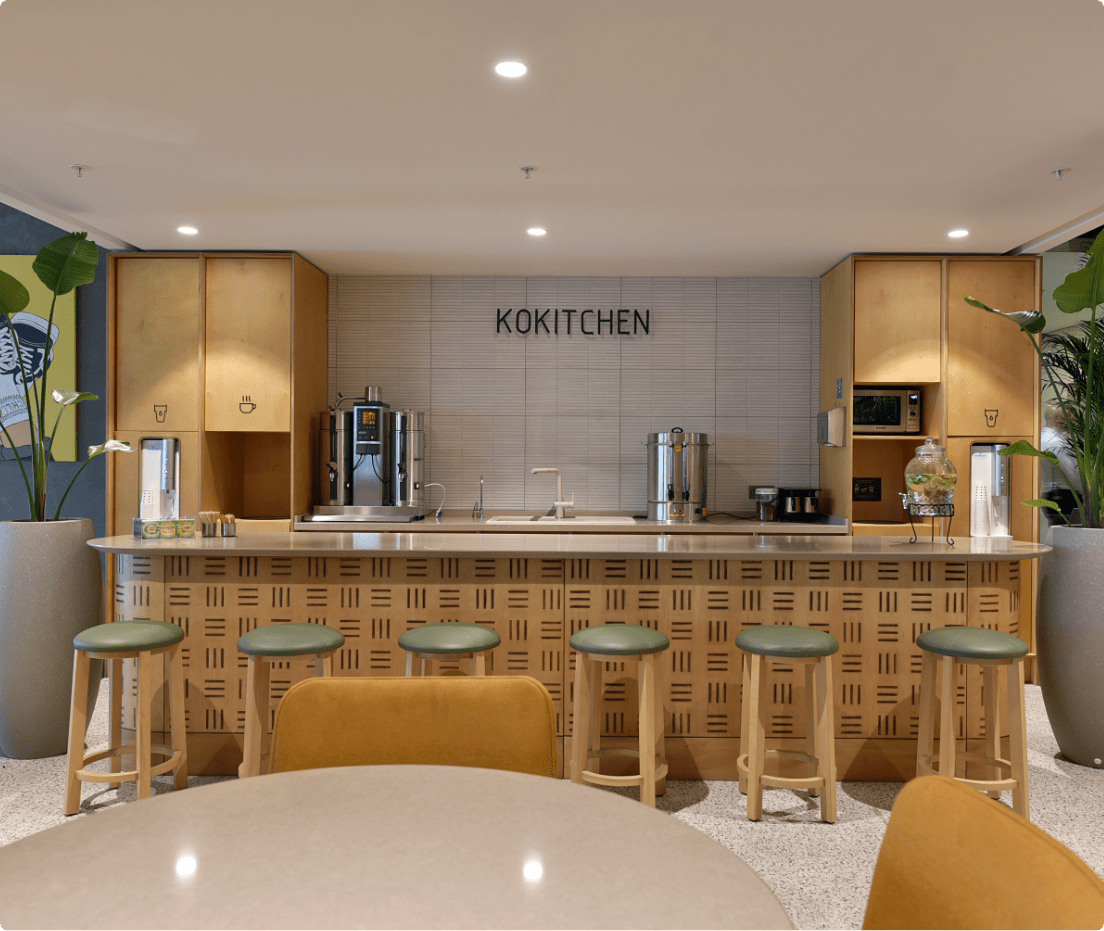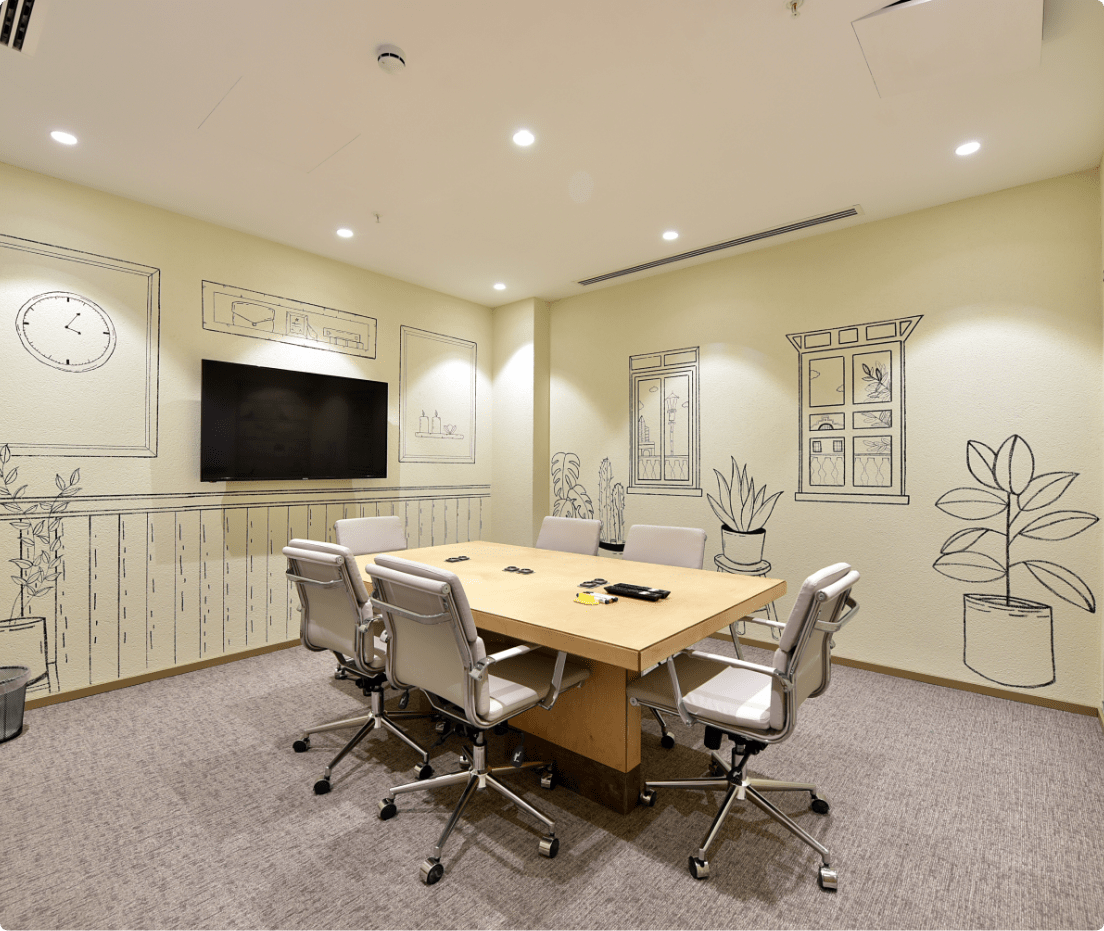 A+Live
(Ataşehir)
A Kolektif, located in a brand-new prestigious building in the heart of Ataşehir, next to the Financial Center. Our new 3-storey location where you can enjoy Çamlıca lying beside and convenient transportation opportunities, is at your service, meeting all your needs from private offices and meeting rooms to coworking spaces and terraces where you can socialize.
Work as much as you want, pay-as-you-go.
Download app to your mobile phone.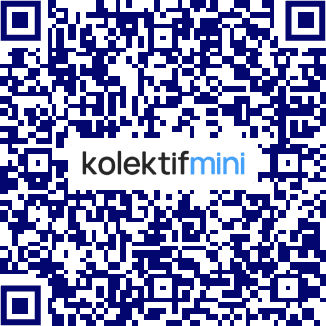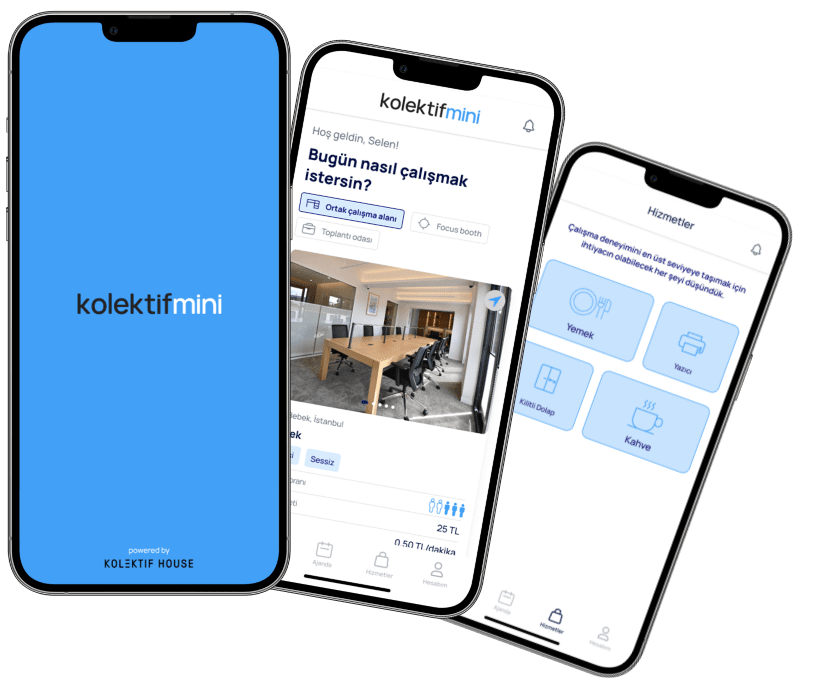 Flexible Office Solutions
We offer all the necessary infrastructure and services in our locations that increase interaction, creativity and productivity which will enable you to achieve more.