2-15
Private Office
Flexible membership model that is arrangable for your office needs
Access all the basic services that allow you to quickly adapt to changing needs, without unnecessary expense and waste of time. Start working with flexible and ready office solutions.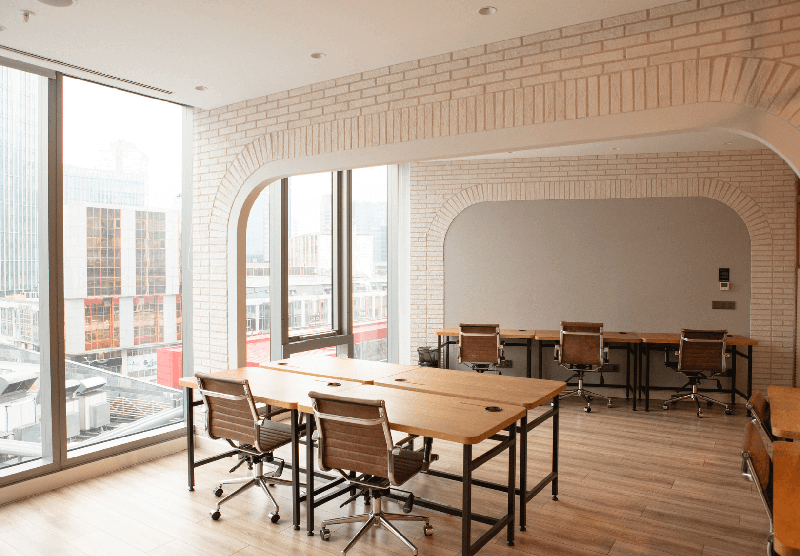 Services that add value to your business
Customize your membership with our additional services
All the essential services that you need in
the workplace are at your fingertips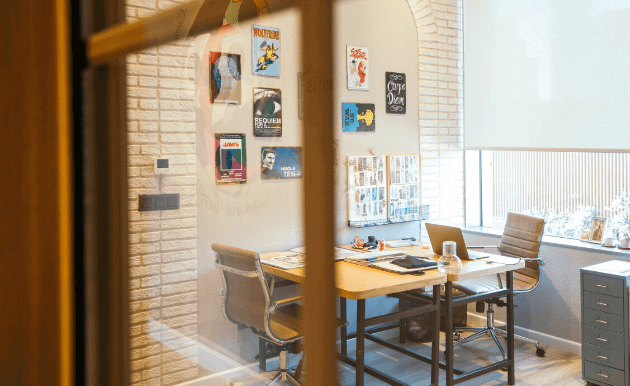 Why Private Office?
Central and prestigious districts with easy transportation
Inspiring design touch of Kolektif House
Meet people from Kolektif House, collaborate, grow your network
Get settled in your company's private office now, start working
The Privileges of
Kolektif House Membership
Enjoy a flexible and highly interactive office experience with social facilities and services that meet your needs.
FAQ
---
It's our membership model which includes fixtures such as air conditioning, office tables, chairs, lightening etc. It is changeable and flexible depending on your desires.

When your cargo arrives, we send you an email and keep it for you. You can also send cargos from our post offices.

We receive monthly payments automatically through our membership portal, KoPlanet with the assurance of Iyzico or by EFT / money transfer method.

Of course! Private office members have a right to use 10 hours per office per month for 2-8 member meeting rooms at their location, in direct proportion to the number of people in their team. In addition, if you want to use it, you can book a meeting room at an hourly rate via our membership portal, KoPlanet. To get information about our meeting rooms, which we call KoRoom, with different themes and a capacity of up to 40 people, and a 20% discount for members of Kolektif House, you can contact us at [email protected]

Minimum duration of private office memberships is 6 months.

Office members can bring unlimited guests up to 2 hours a day. Each guest is entitled to a maximum of 2 days per month free of charge for use over 2 hours. If the same guest uses more than 2 hours on the 3rd day, we reflect the guest overrun bill for that person.

In order to start your membership, we take a deposit equal to your 1-month membership fee for private office memberships.

Network

Working under the same roof with a creative and productive community, the possibilities are endless when it comes to finding your next teammate, freelancers to support you, other companies that will create new sales channels or just someone to have coffee with. You can also reach KoMembers through our membership portal KoPlanet or our Slack.


Motivation

We offer a happy and lively office environment with training, panels, surprise treats, yoga classes and Get Together events.


Comfort & Inspiration

You can work for as long as you like in our ergonomic workspaces. Can get plenty of inspiration from our Kolektif design approach and decor. You can also safely trust us with your mail and shipment.


Productive

You can move into your dream office ASAP with our ready-made infrastructure including fixtures such as desks and chairs, with no upfront investment cost.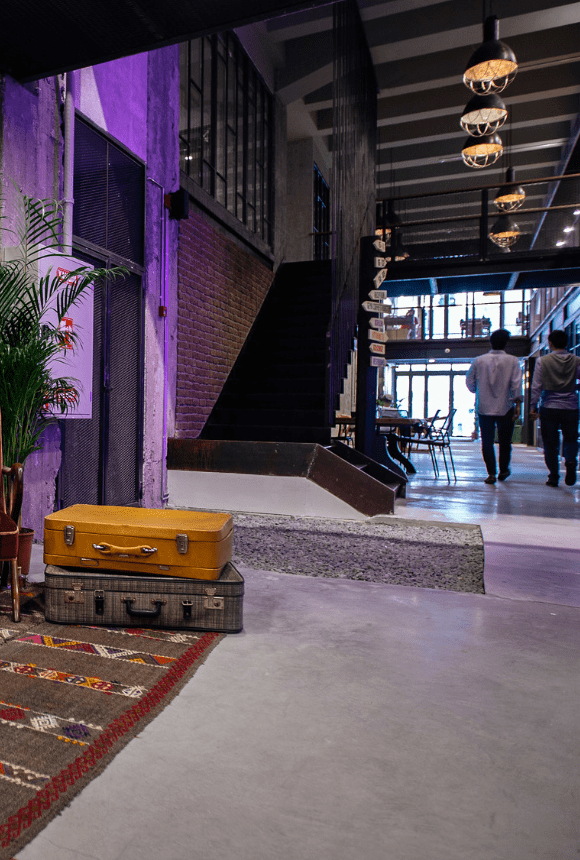 Flexible Office Solutions
We offer all the necessary infrastructure and services in our locations that increase interaction, creativity and productivity which will enable you to achieve more.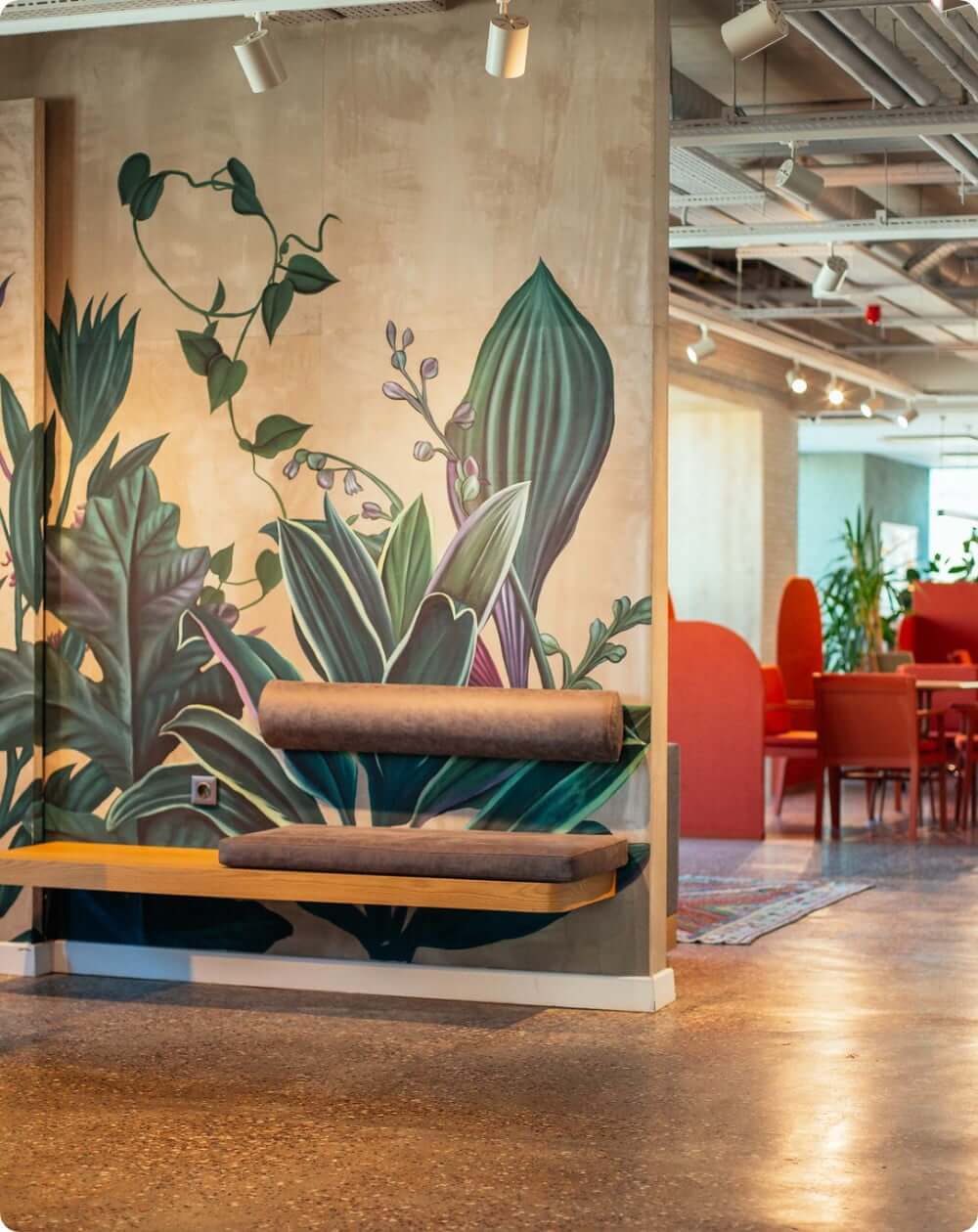 Contact us to choose the most suitable membership model for your business.
As You Wish
Arrange a meeting with us to get detailed information about your questions.
Want to learn more?
Reach us.